TES
Our role
Corporate website, 3d graphics, animation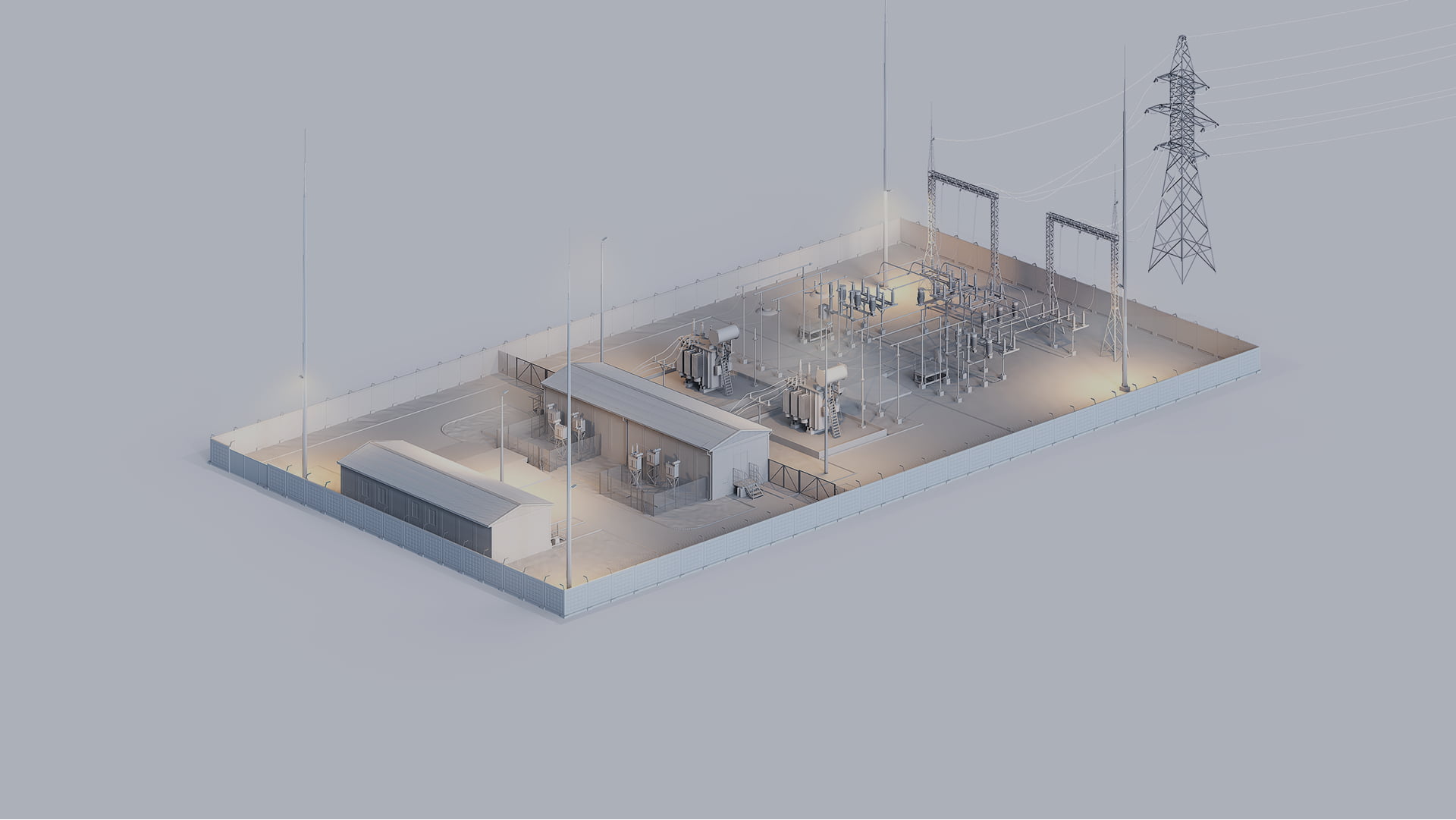 Awards
AWWWARDS
Honorable Mention
CSSDA
Special Kudos. Best Innovation. UI design. UX design.
GOLDEN SITE
1rd place. Website of an industrial / energy company
«TES» Group is engaged in the design and complex construction of electric power facilities: large substations, distribution points, high-voltage power lines.
Our task was to create the corporate website which would be worthy of the industrial leader.
We have looked through the hundreds of gigabytes worth of video files, picked the best frames and assembled the most condensed teaser for the home page.
The main messages on the company introduction were placed on the first screens of the home page: the teaser video on the company's activity, the basic package solutions and services, the slider for the implemented projects, the latest news.
There are 3D models on the website which demonstrate to the potential customers the ready-made package power solutions: separate units of the distribution complexes, varieties of the electrical substations of different power.

TES pays no less attention to service support, design, survey work than to the implementation of ready-made solutions. Therefore, conceptually it was important to show the equivalence of sections, solutions and services.
We have developed an abstract electromagnetic field that responds to cursor movements for the services screen on the home page. To create the field, we have chosen a multifunctional 2D engine in JavaScript and a plugin for interactive parallax tilt effects.
The website can be navigated by sections. Solution and service cards contain basic technical content important to engineers. The cards are unified and brought to a single style.