Diatech
Our role
Corporate website, 3d-motion, content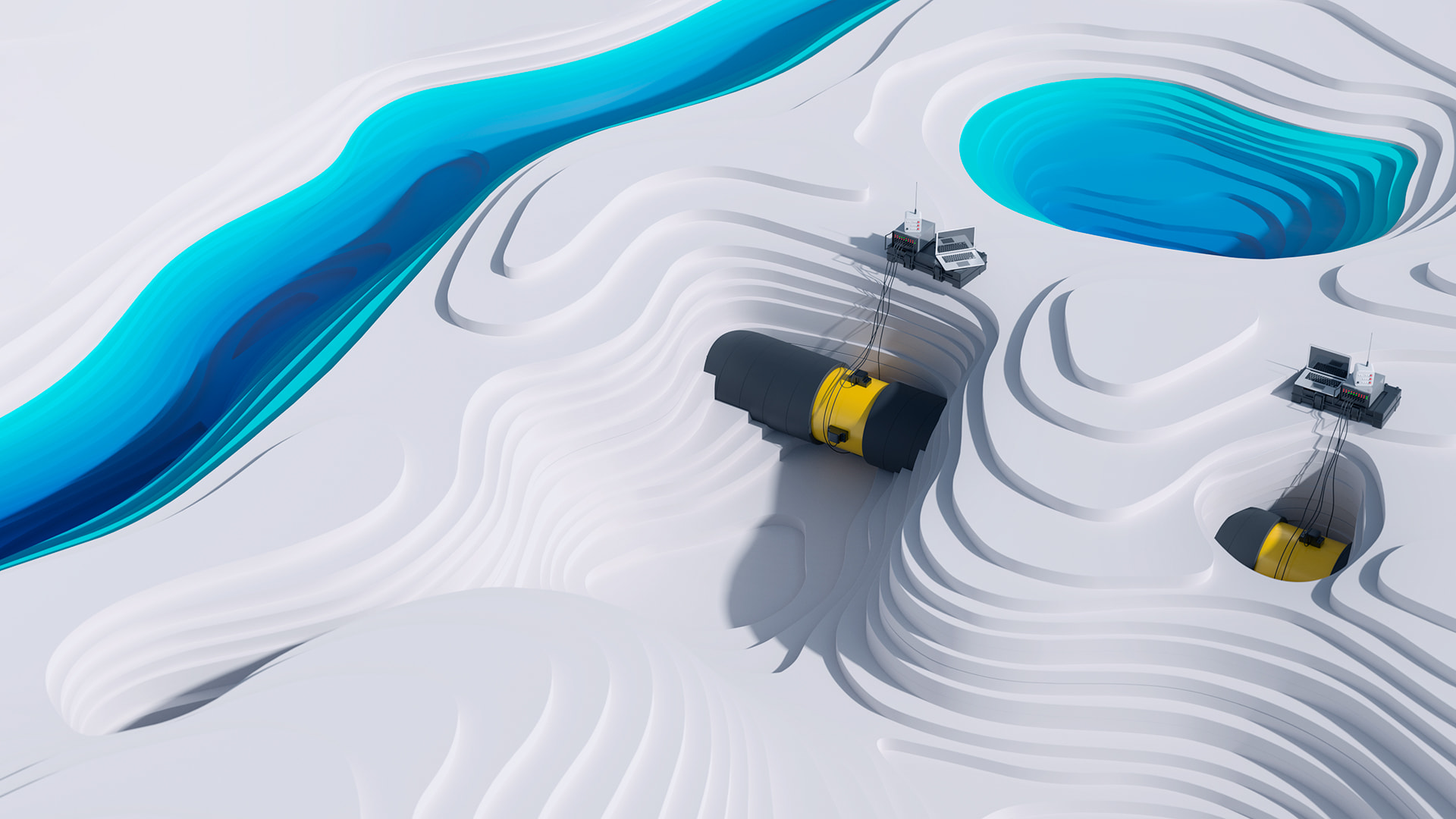 Awards
AWWWARDS
Honorable Mention
CSSDA
Special kudos. Best Innovation. UI design. UX design.
GOLDEN SITE
2nd place. Website of an industrial / fuel and energy company or dealer
3rd place. The best design.
3rd place. The best site for business (b2b)
G8 AWARD
Шорт-лист. Дизайн веб-сайтов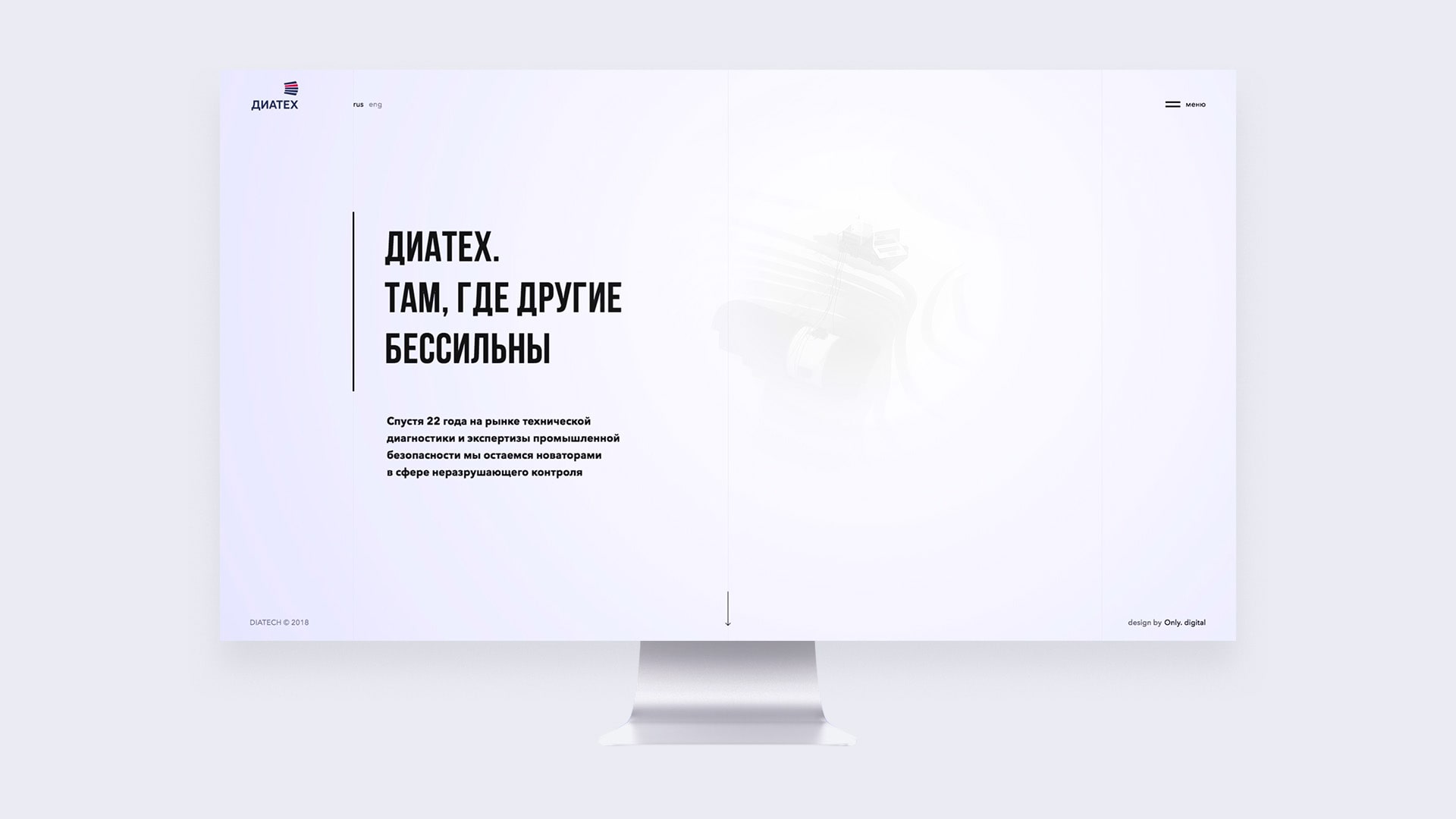 Diatech has been working in the field of technical diagnostics for more than 22 years. We were faced with the task of easily and effectively presenting the company's key technology, the phonon diagnostics method, which has no analogues.
This is a proprietary proprietary technology that allows to detect cracks, leakage, corrosion of objects without stopping technological processes. We modeled the process of phonon diagnostics in the form of a slider with 3D video and integrated it into the site.
The interactive element on the main page lays an analogy with the process of diagnostics and phonon radiation and is designed to engage the user in a more conscious interaction with the site.
Hard grid and large typography help to structure information, to place accents correctly, to convey technically complex information to the user as simply and concisely as possible.
Main
page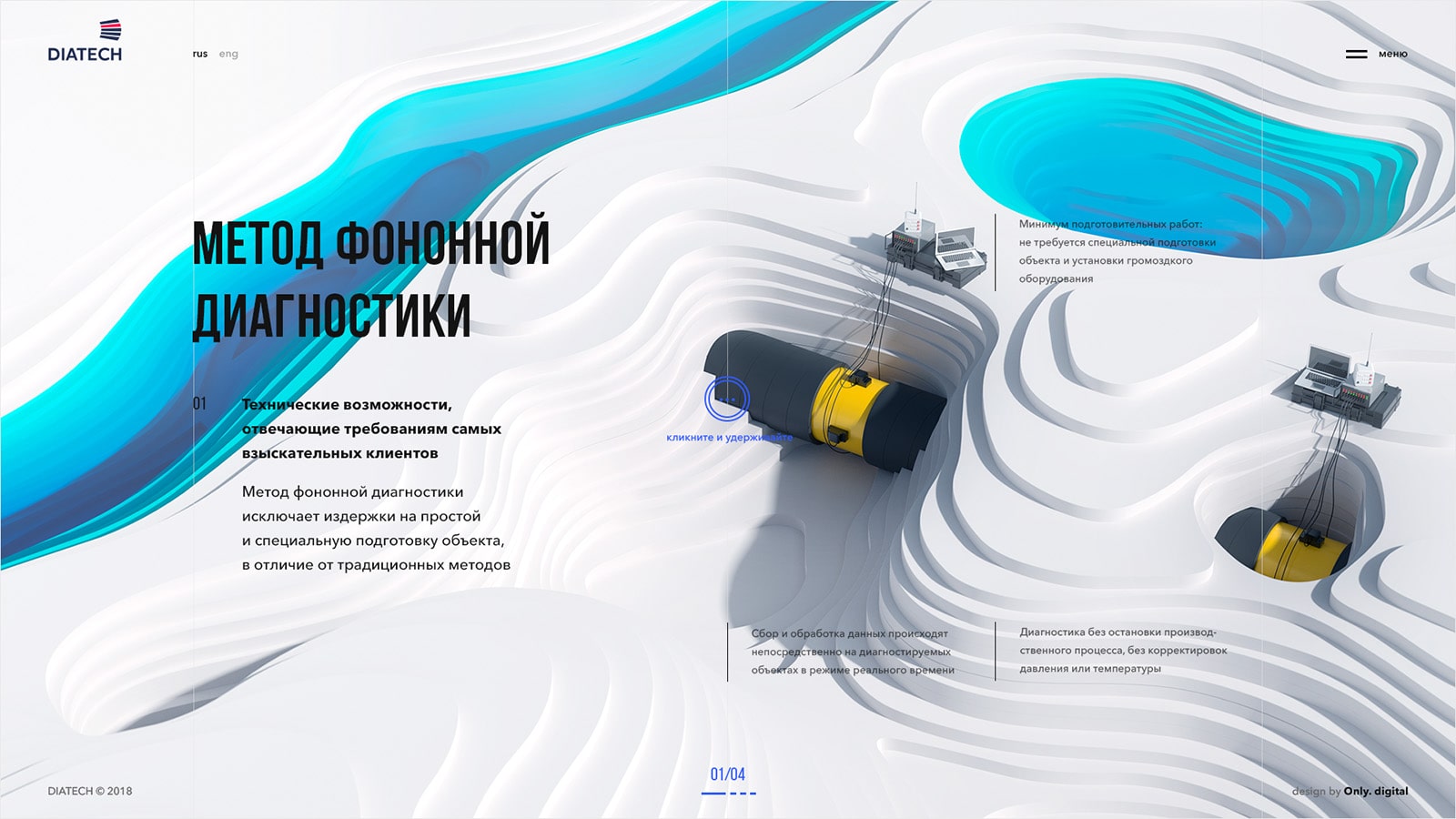 Services
diagnostics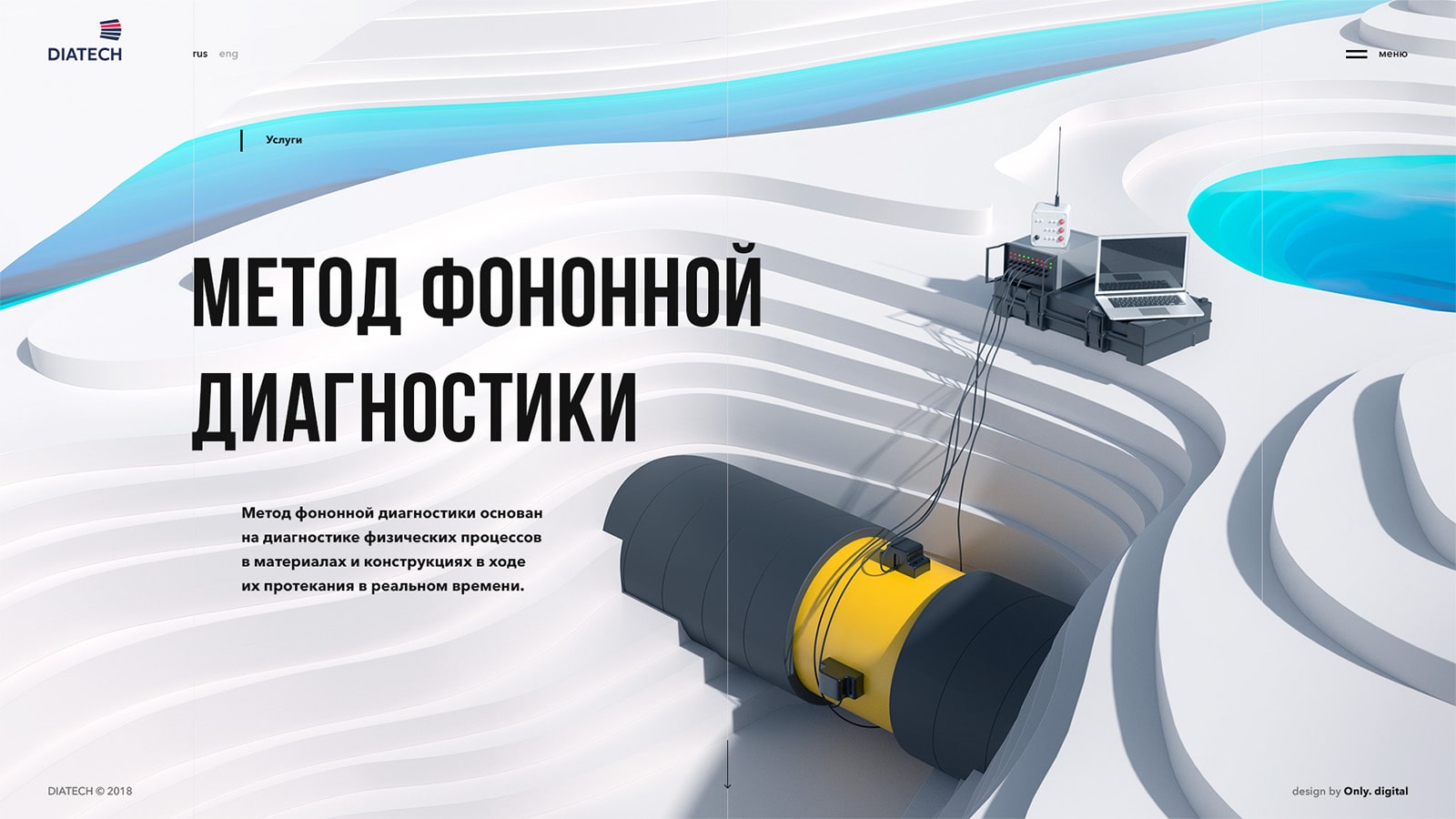 Cases
page