Imeretinsky resort
Our role
Website, 3d-map, content, reservation system integration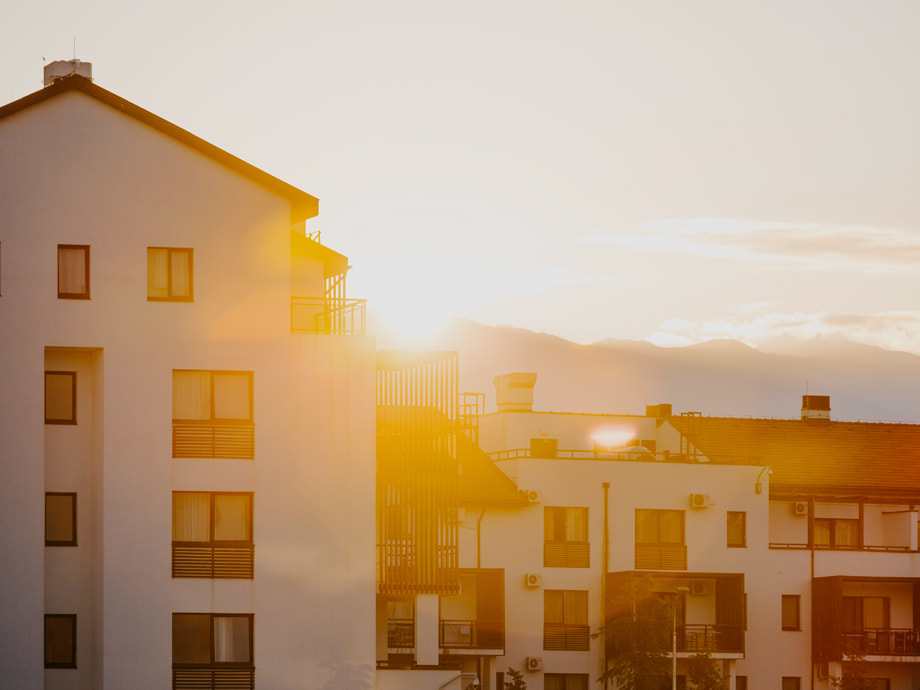 Awards
GOLDEN SITE
1st place. Hotel/inn/hostel website
The Imeretinsky resort is the first all-season resort in Russia in Sochi, an impressive quality of leisure and the events that take place in it.
"Imeretinsky" is designed in the classical style of the Mediterranean resort towns with light buildings, a wide landscaped embankment, a marina, picturesque parks and lakes.
When creating the site, we wanted to convey this carefree atmosphere using light and light design elements, rich and colorful photos, soft and smooth animation.
Simple and convenient structure of the main page helps the user navigate the site and quickly find the information you need.
Main
page