Korsar
Our role
Website, 3D modeling, animation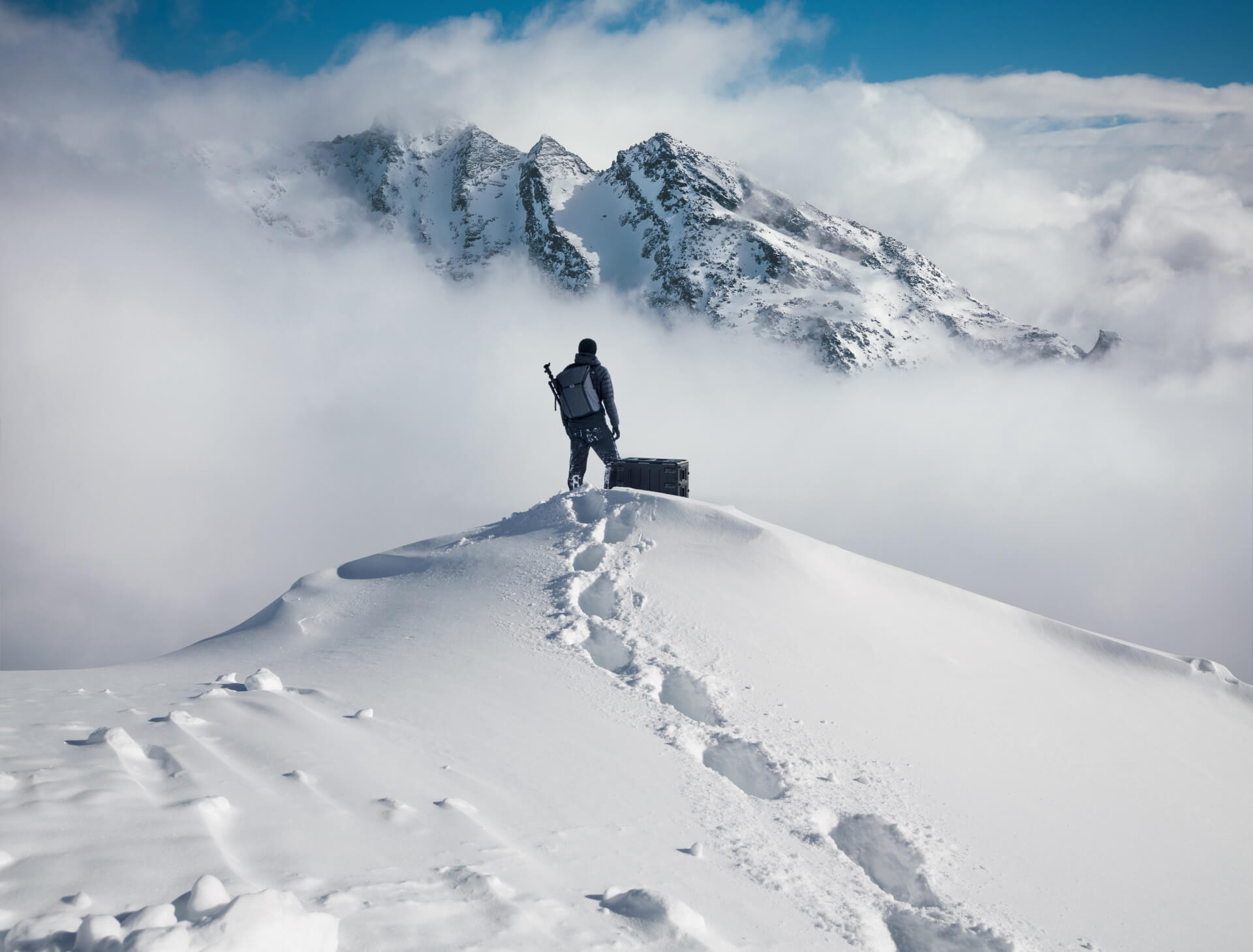 Awards
AWWWARDS
Honorable Mention
TAGLINE
3rd place. Best Industry website
GOLDEN SITE
2nd place. Best website for business, b2b
3rd place.The best design of the company, service
About project
«Korsar» — a manufacturer of professional protective cases and special purpose containers.
Creative concept was centered on the idea of strength and reliability of cases, proved in different environments: water resistance, tightness, and resistance to temperature changes.
The site, on the one hand, solves the problem of positioning the company, on the other hand, provides a convenient service for familiarization with products and processing an order.
3D modeling
and motion design