Omsk Carbon Group
Our role
Corporate website, 3d webgl, video, photo.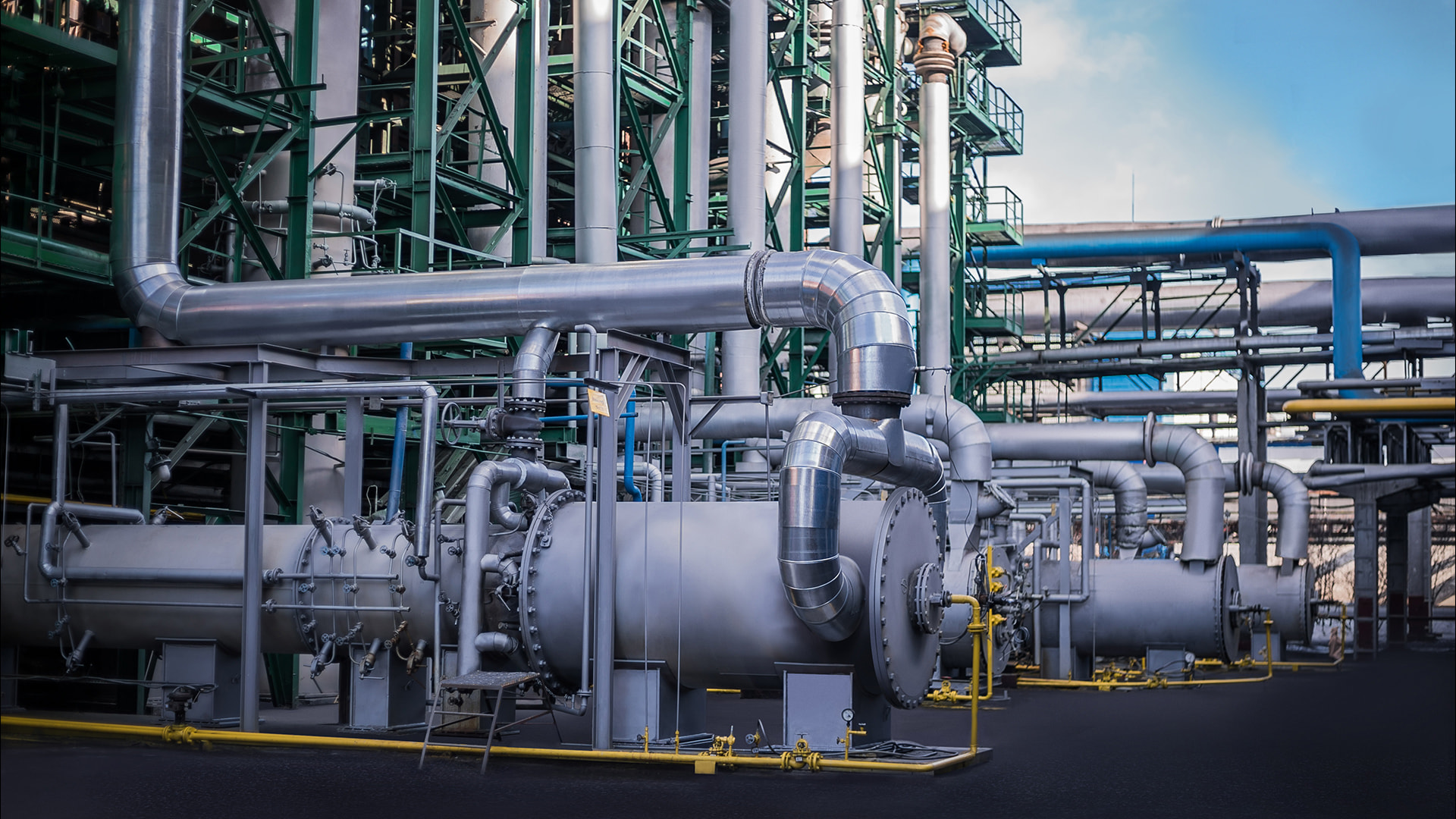 Awards
AWWWARDS
Honorable Mention
TAGLINE
Gold. Best Corporate Website
GOLDEN SITE
3rd place. Best website for business (b2b)
3rd place. Website of an industrial / fuel and energy company or dealer
RUNET RATING
2nd place. Industry and equipment
3rd place. The best website in a foreign language
WEDNESDAY
Short-list. New website.
In the process of developing the site, we investigated the specificity of products and features of its production, paid attention to industry solutions.
On the basis of the data obtained, they focused on a large number of visual images that reveal the specifics of carbon black, its unique properties, and paid attention to the fields of application of the product.
Through technology, WebGL has developed animation and 3D graphics that reflect how carbon black influences the characteristics and properties of final products, increasing the efficiency of their use.
Page
Company