Severstal
Our role
Design system of all sites of the Severstal group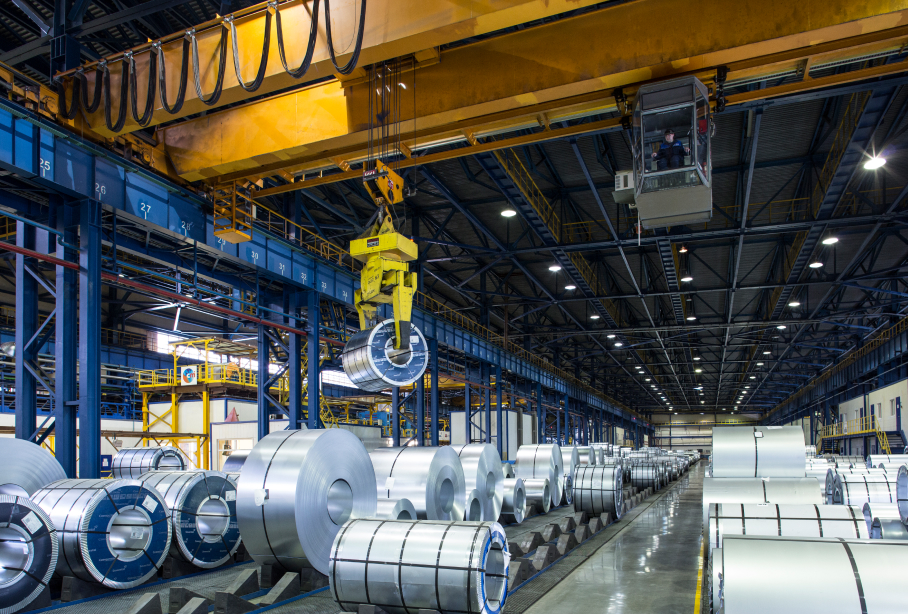 Awards
TAGLINE
Gold. Best b2b project
Silver. Best Industry Site
GOLDEN SITE
1st place. Best website for business (b2b)
3rd place. Website of an industrial / fuel and energy company or dealer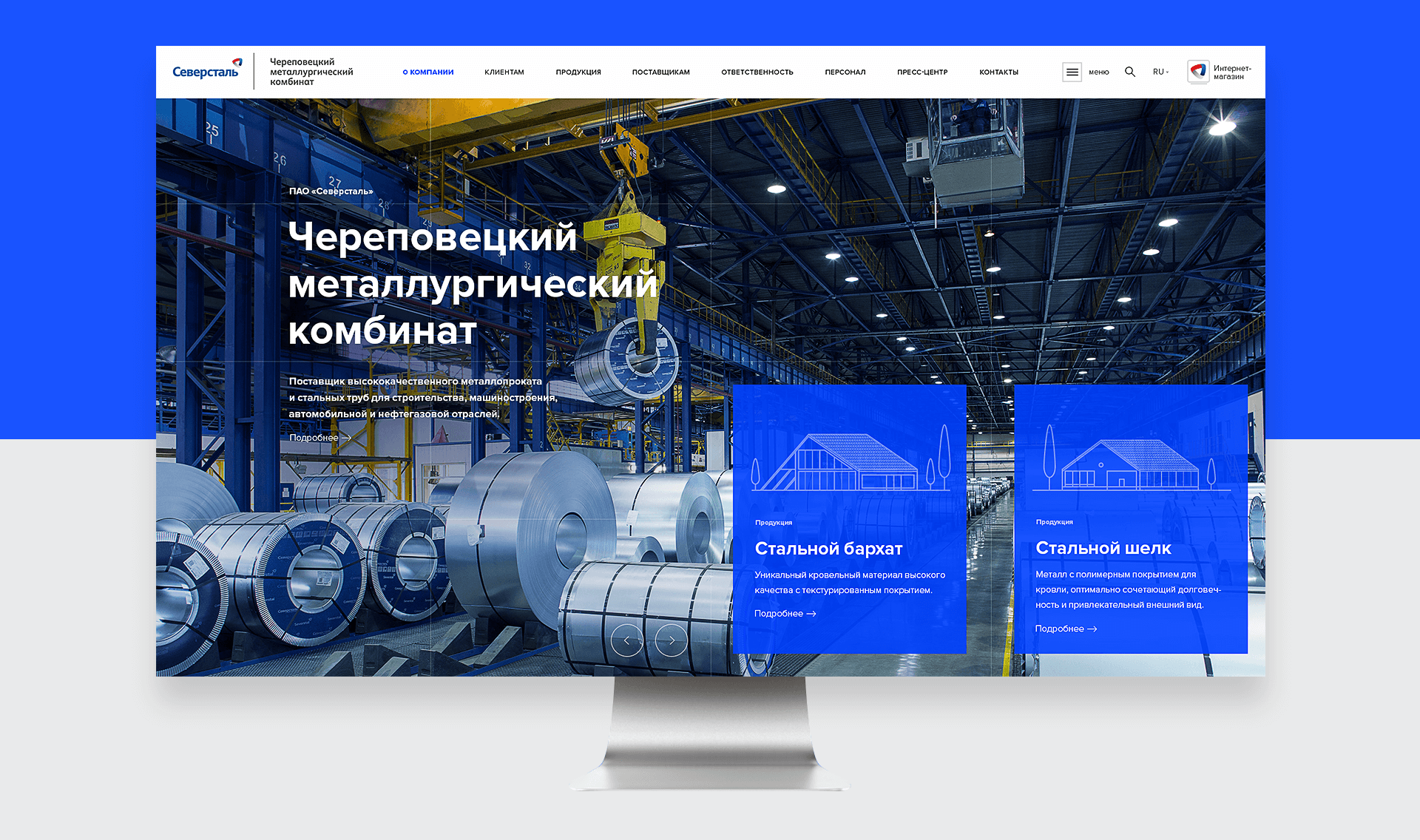 Design system of all sites of the Severstal group.
The main task was to create visual and functional sets that could work in various configurations on various types of sites of the holding structure. Sites with different accents - directory, services, social component. All possible directions of the current sites of the group and their main positioning and specific tasks - catalogs, services, HR, GR were analyzed. Informational prototypes of the main pages of these categories have been developed.
Created sets of scalable blocks, which were later able to seamlessly dock with each other, depending on the focus and objectives of the project. At the same time, from the aesthetic side, websites do not look like standard designers, the final project is perceived as a holistic product, individually created for their emotional and informational goals. The development of all the necessary components assembled from the fundamental visual elements (colors, illustrations, color correction of photos, fonts, intervals, and more) are combined in a special guide.
Main

page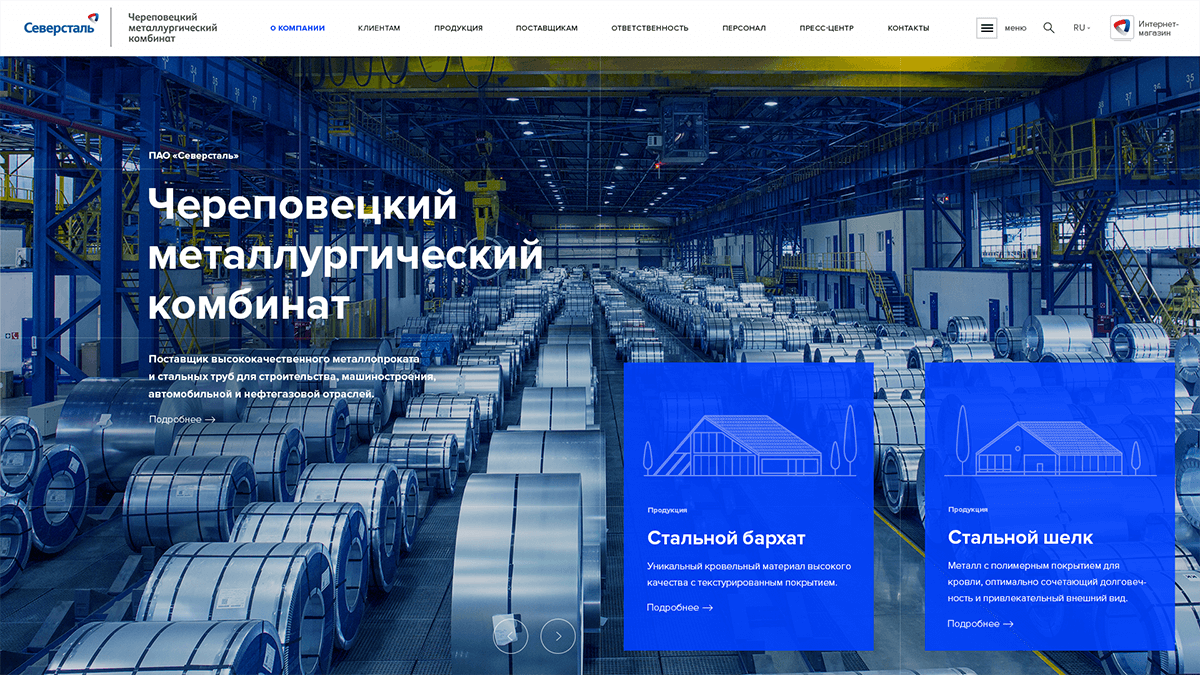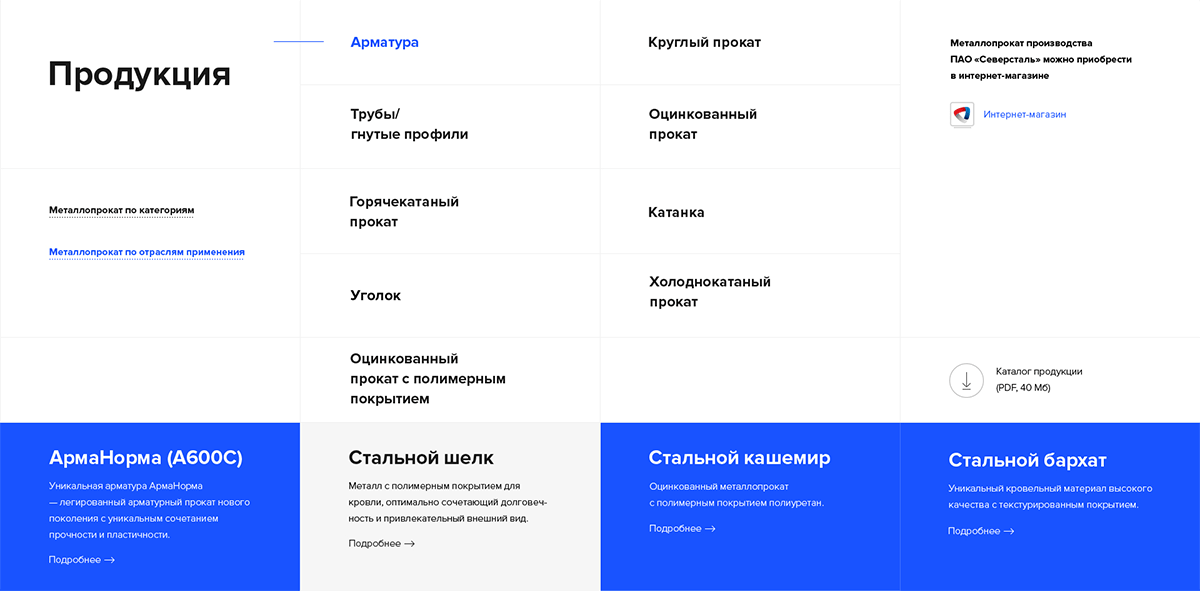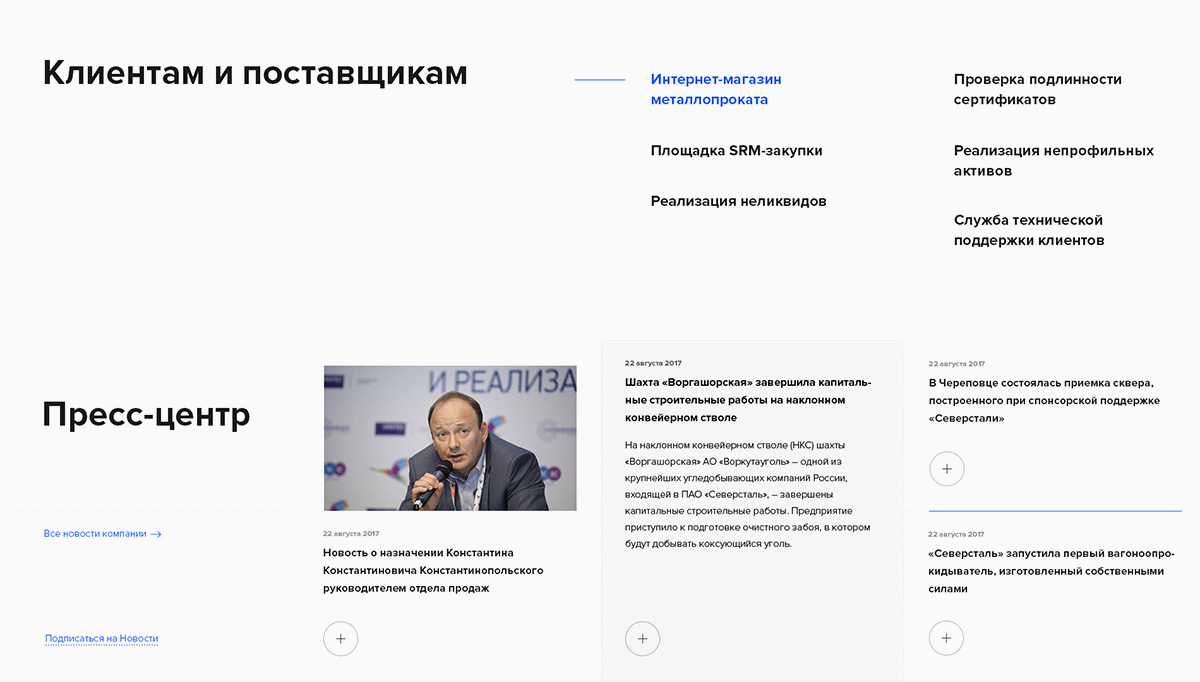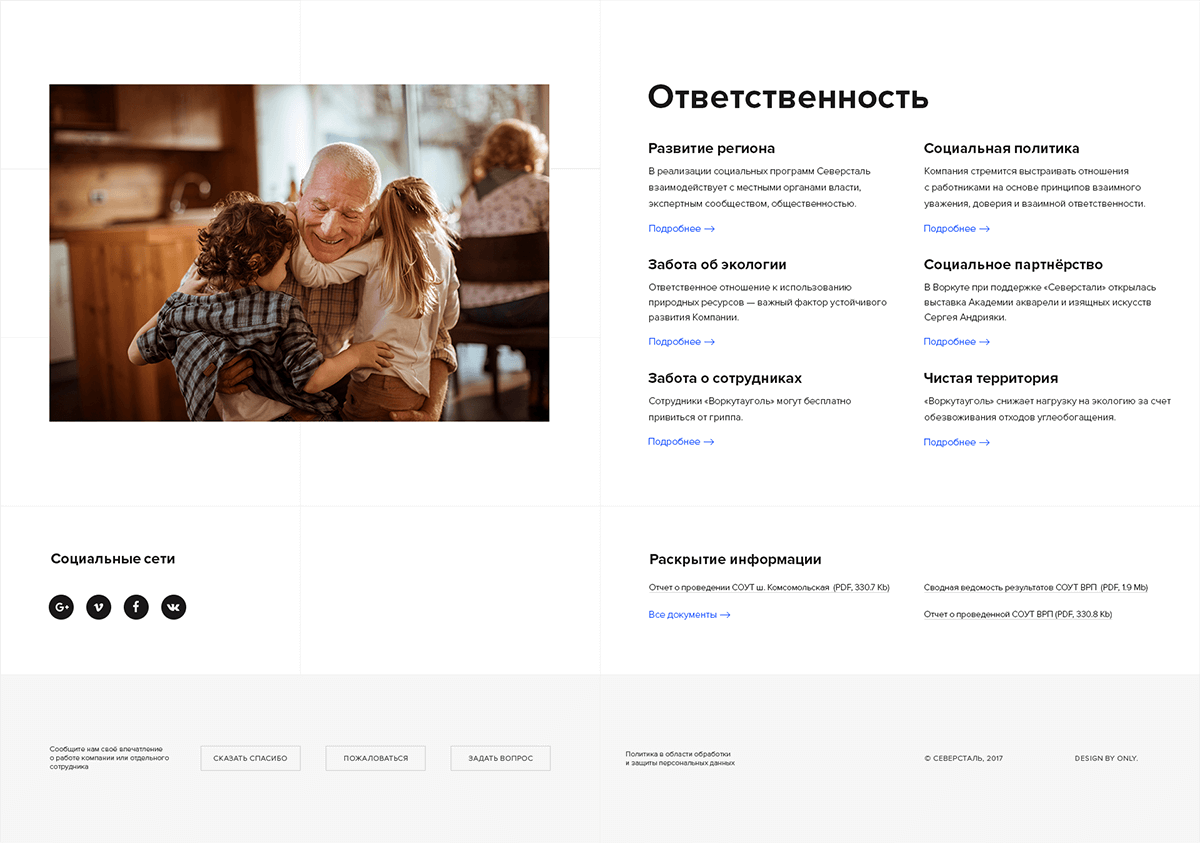 Illustrations

graphics

Products

catalog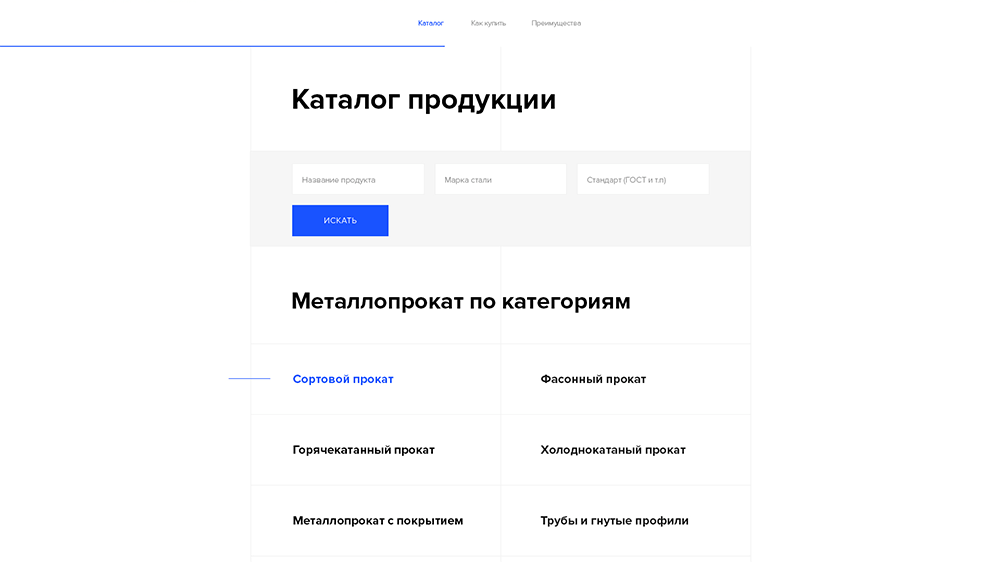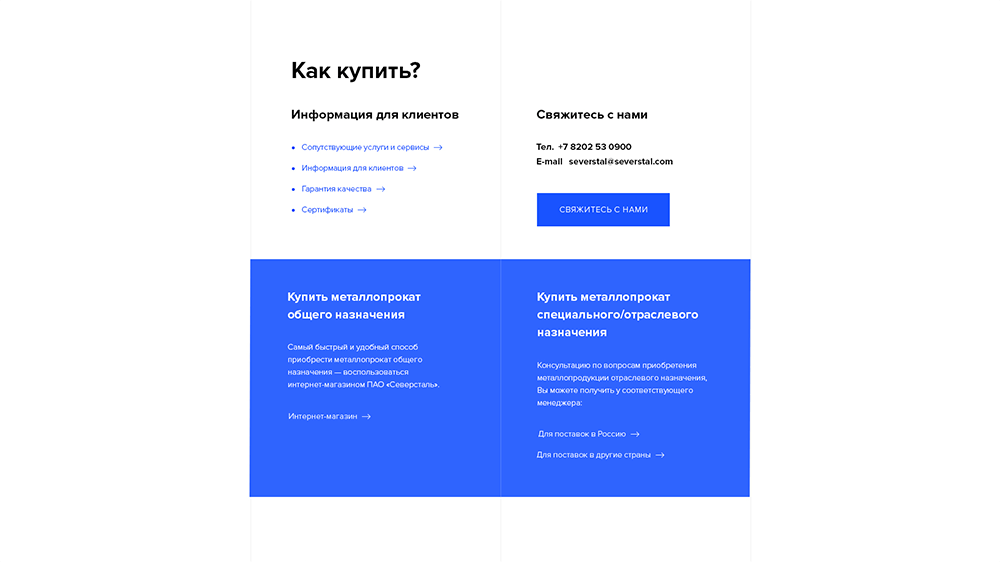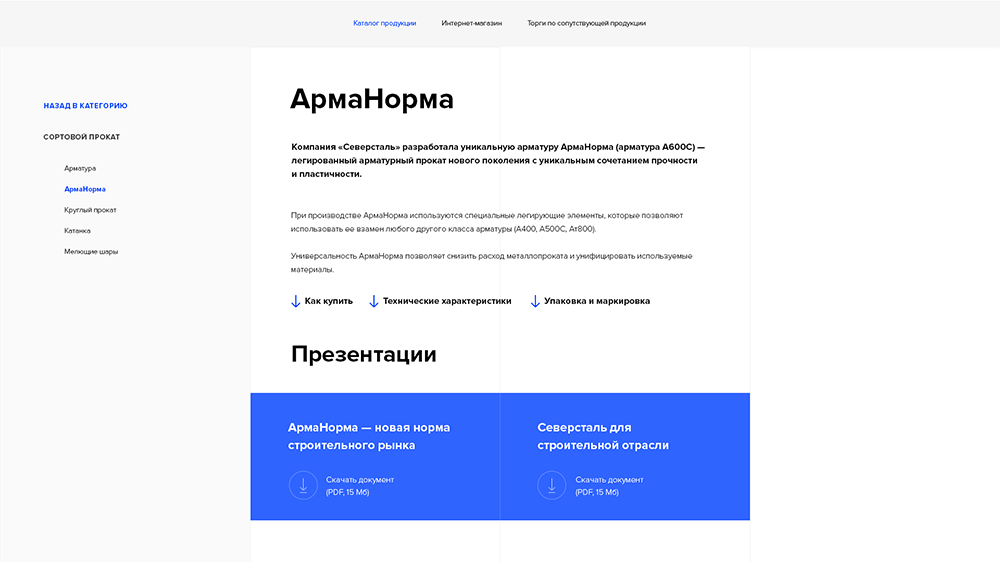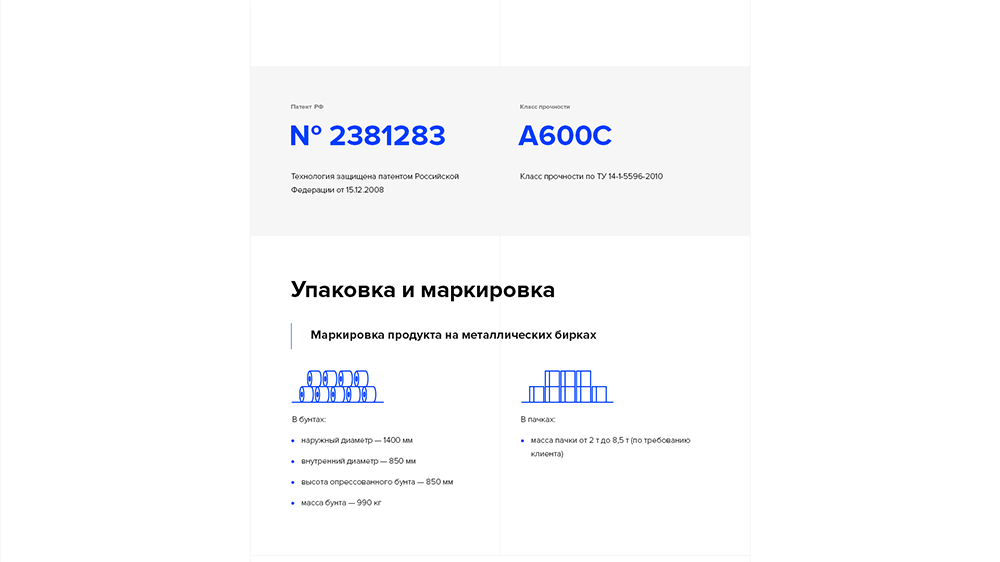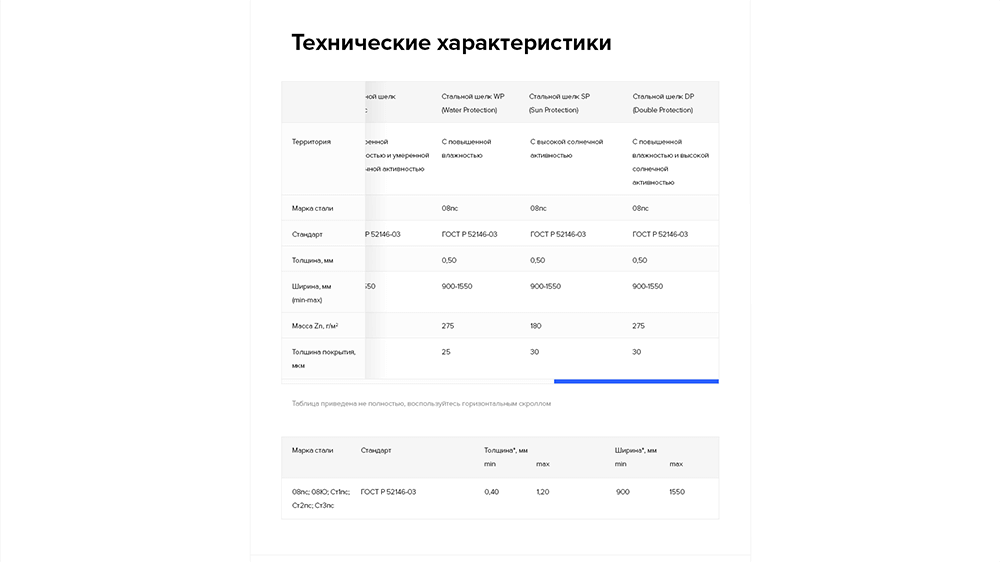 Press

center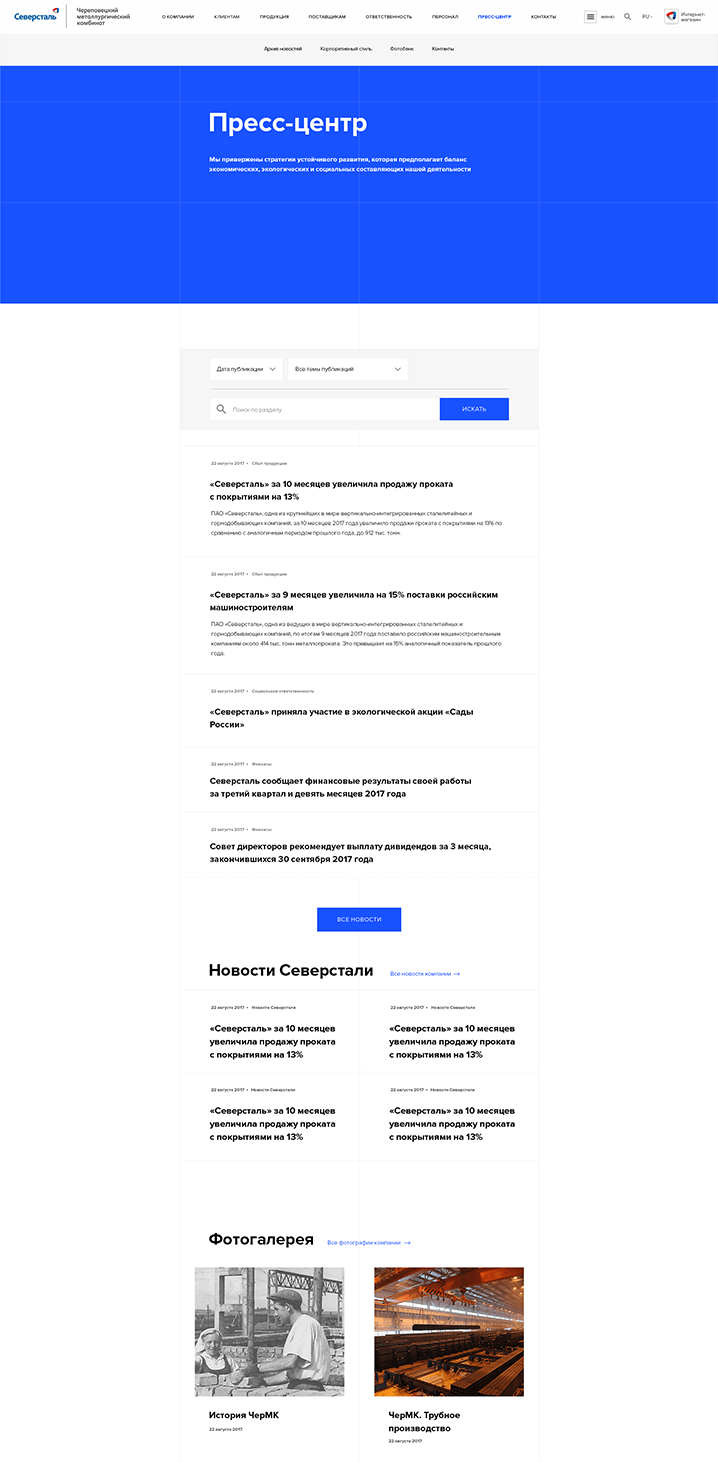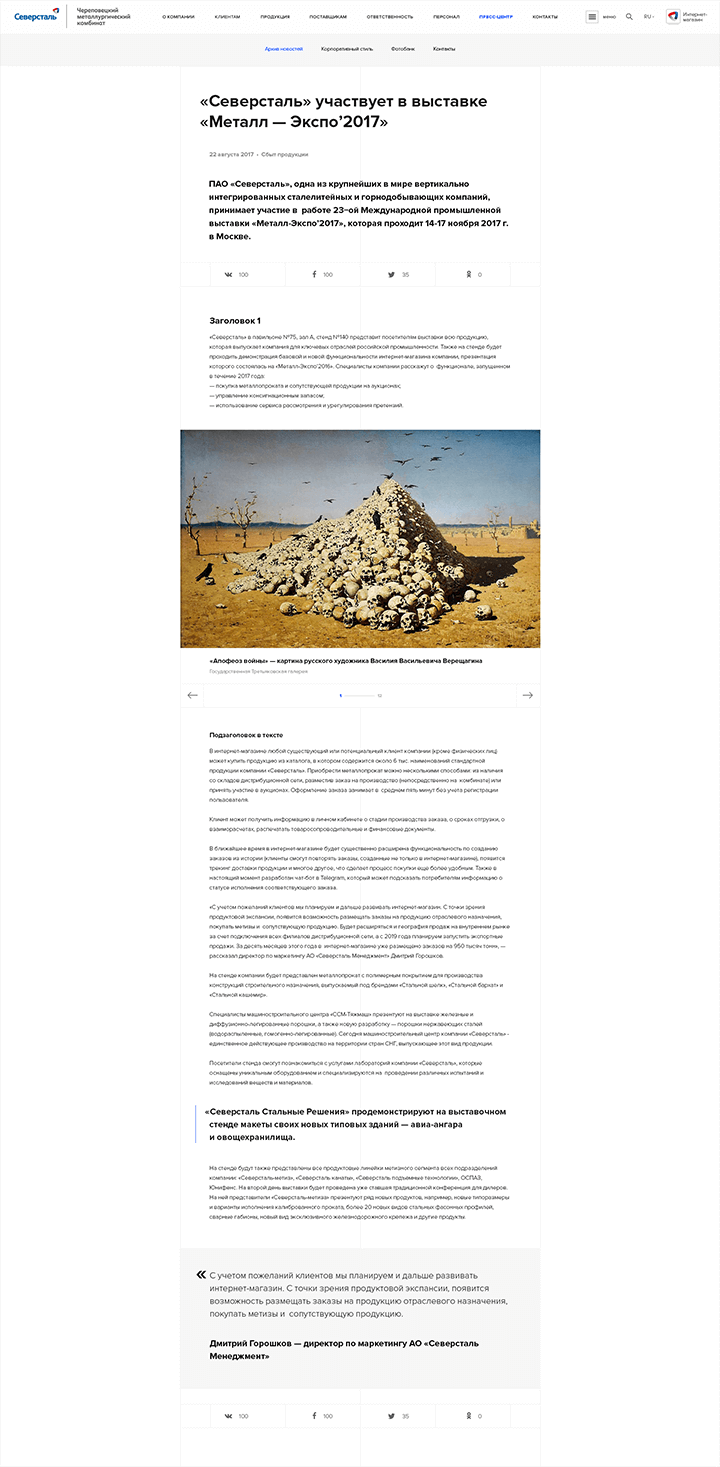 Other

pages