Stool Group
Our role
E-commerce website, Logo Design, Brand Identity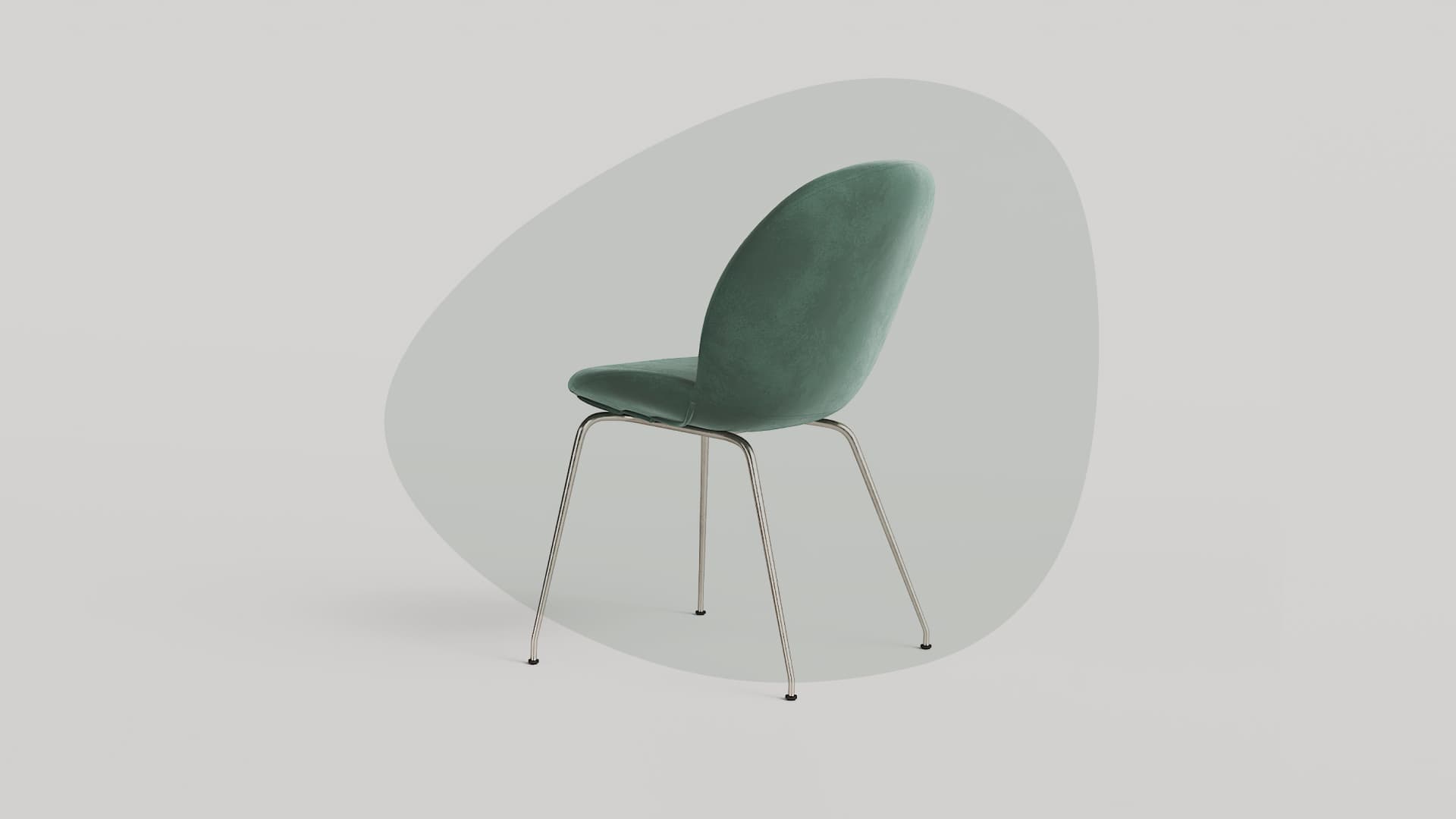 Awards
CSSDA
Special Kudos. Best Innovation. UI design. UX design.
AWWWARDS
Honorable Mention
GOLDEN SITE
Best website for the Federal District. Best online store design. Online retail store
Stool Group is an import vendor and a furnisher with the in-house production facilities.
The task was not only to create a website, but also to present a brand identity which would convey the complete impression of the company.
We have developed the identity of a simple and soft brand that nevertheless is always ready to support and advise their client.
From the technical point of view we have also performed an impressive work as we created 3D models of all interiors featured on the website. All the details, even the smallest ones, like the color of the threads used on the stitches or the exact shape of the chair legs, were taken into account.
Idea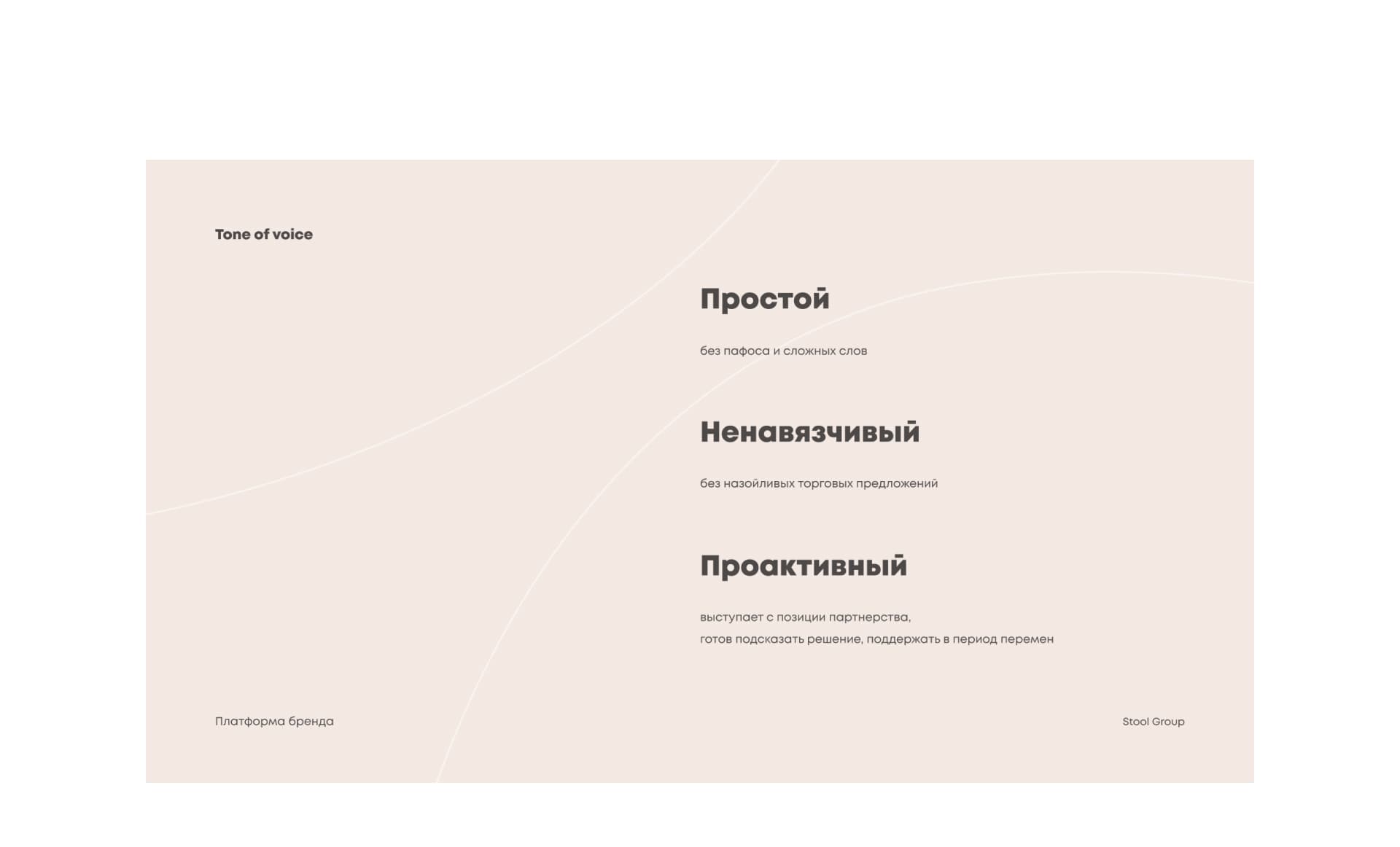 Identity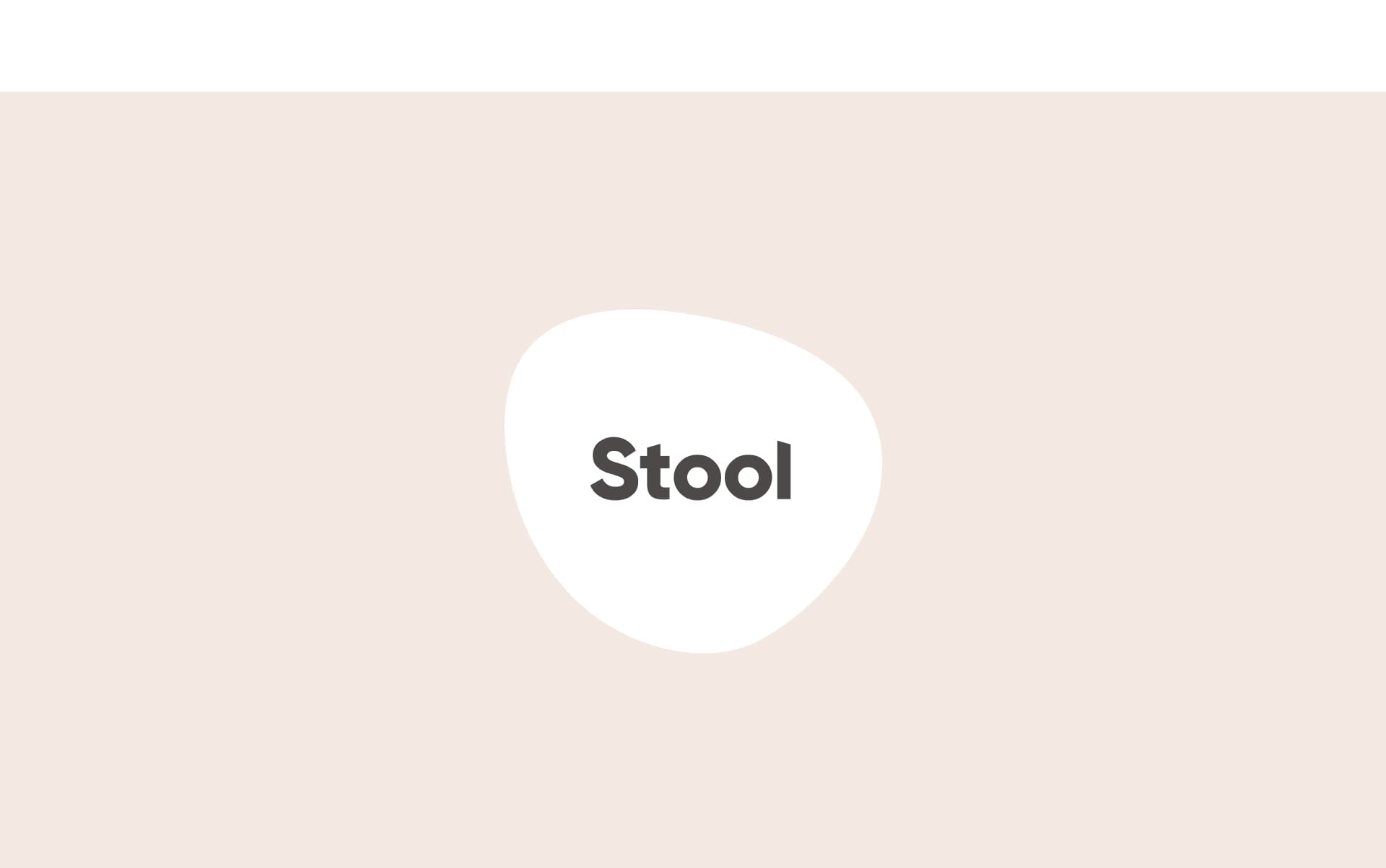 3D models