Umatex Rosatom
Our role
Corporate website, digital identity, video, photo, graphics, illustrations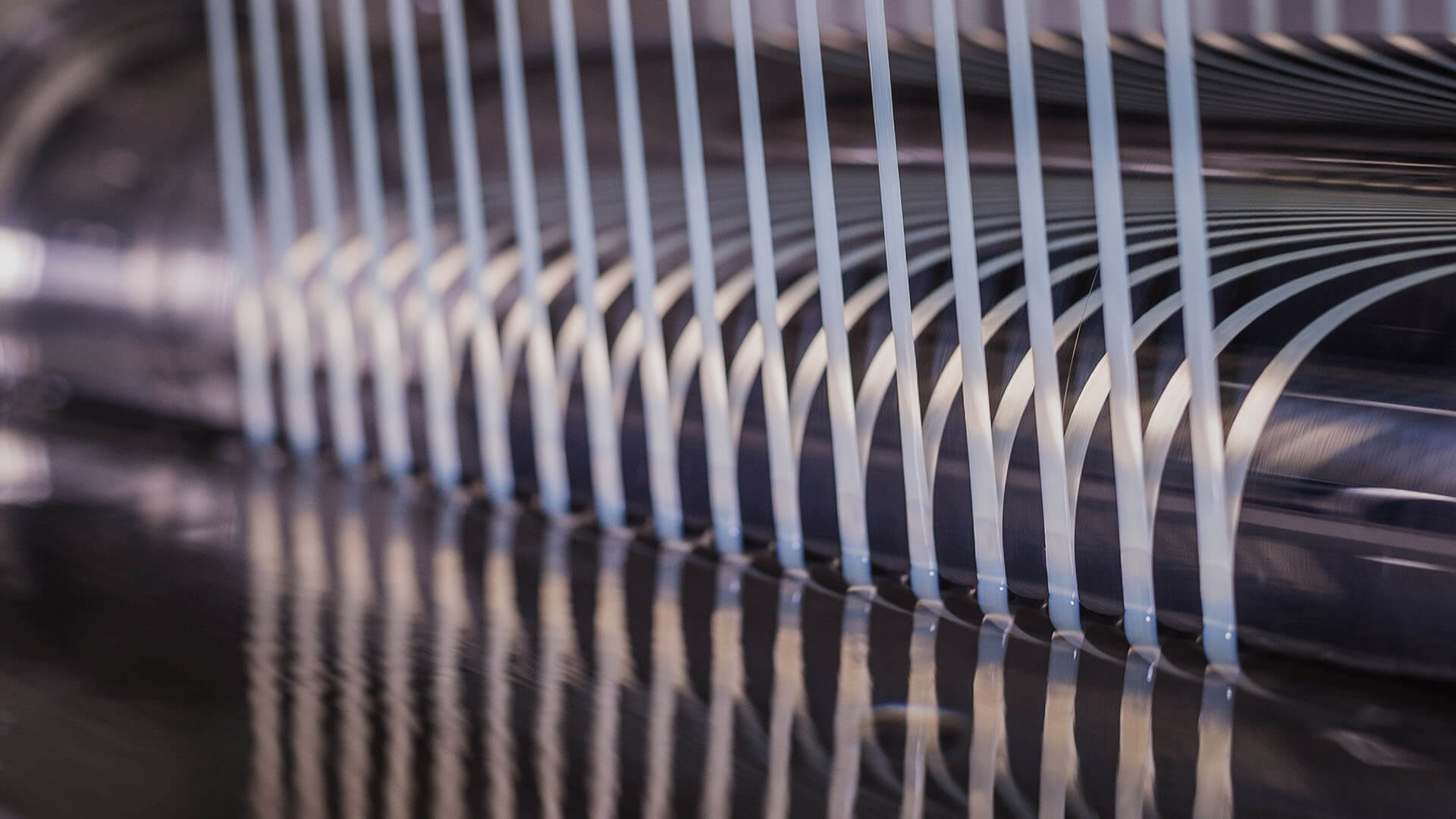 Awards
AWWWARDS
Honorable Mention
CSSDA
Website of the day
Special Kudos
TAGLINE
2nd place. Best Service Innovation — Production Line Interface
SilverMercury
Bronze. Best site
RUNET RATING
2nd place. Industry and equipment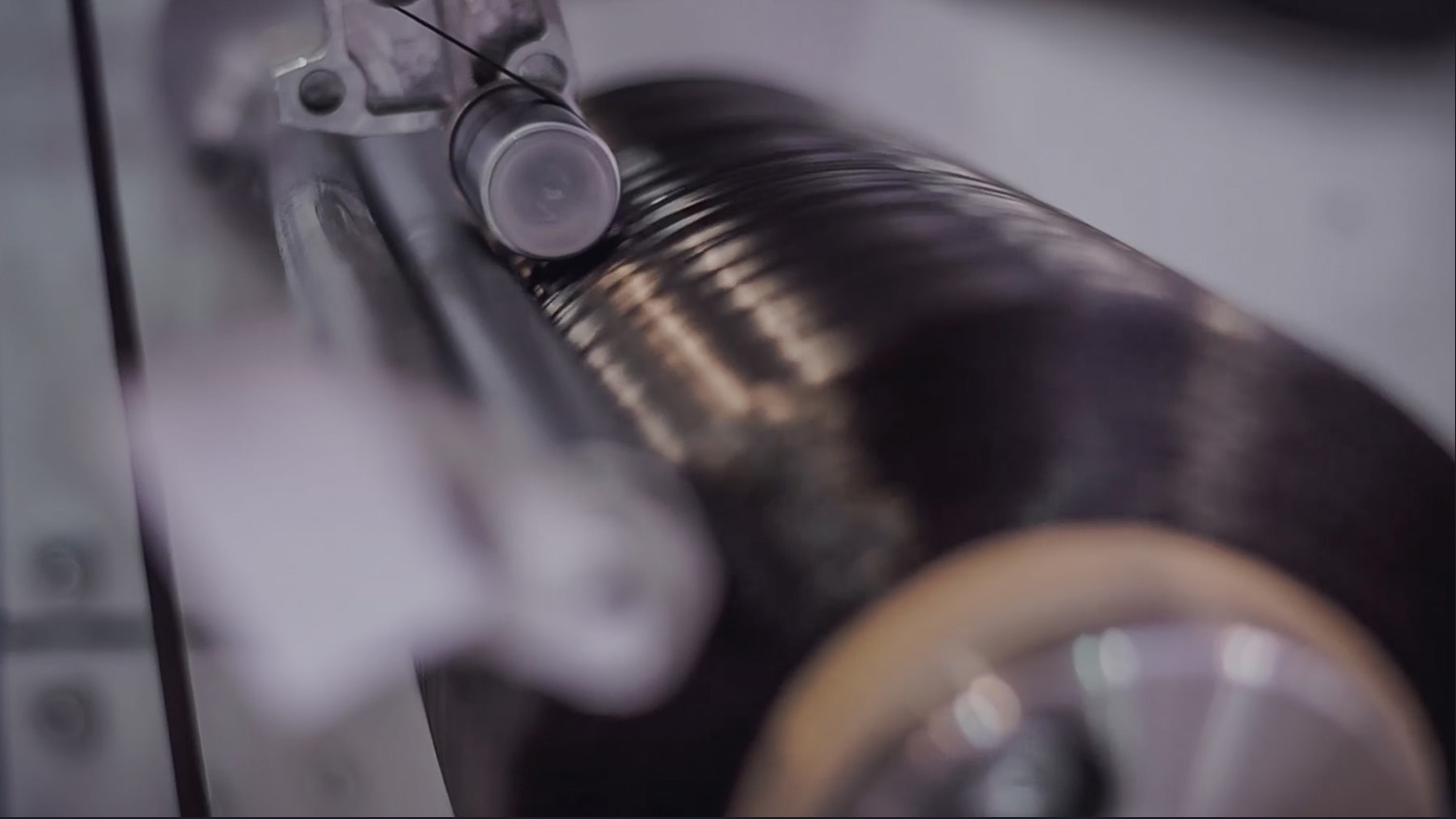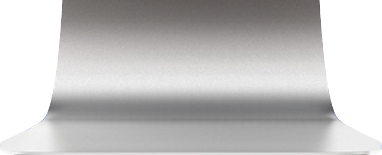 UMATEX Group is the Russian leader in the production of carbon fiber, which is part of the state corporation RosAtom.
It was around the innovative product and its application that the creative concept of the site was built. Especially for the project was organized photo / video shooting of objects, only 4 locations in different regions of the country. A large amount of various graphic materials was worked out, showing the advantages and diversity of carbon fiber use (infographics, 3D graphics of industries, illustrations of products).
All text content has been developed, in particular, complex technical articles for 12 industries. From a technical point of view, this is a fully responsive website, compiled using Canvas technology, seamless transitions between pages, and a well-tuned content download system. For the fastest possible site operation in Asian countries and China, a CDN system has been introduced.
Page
Products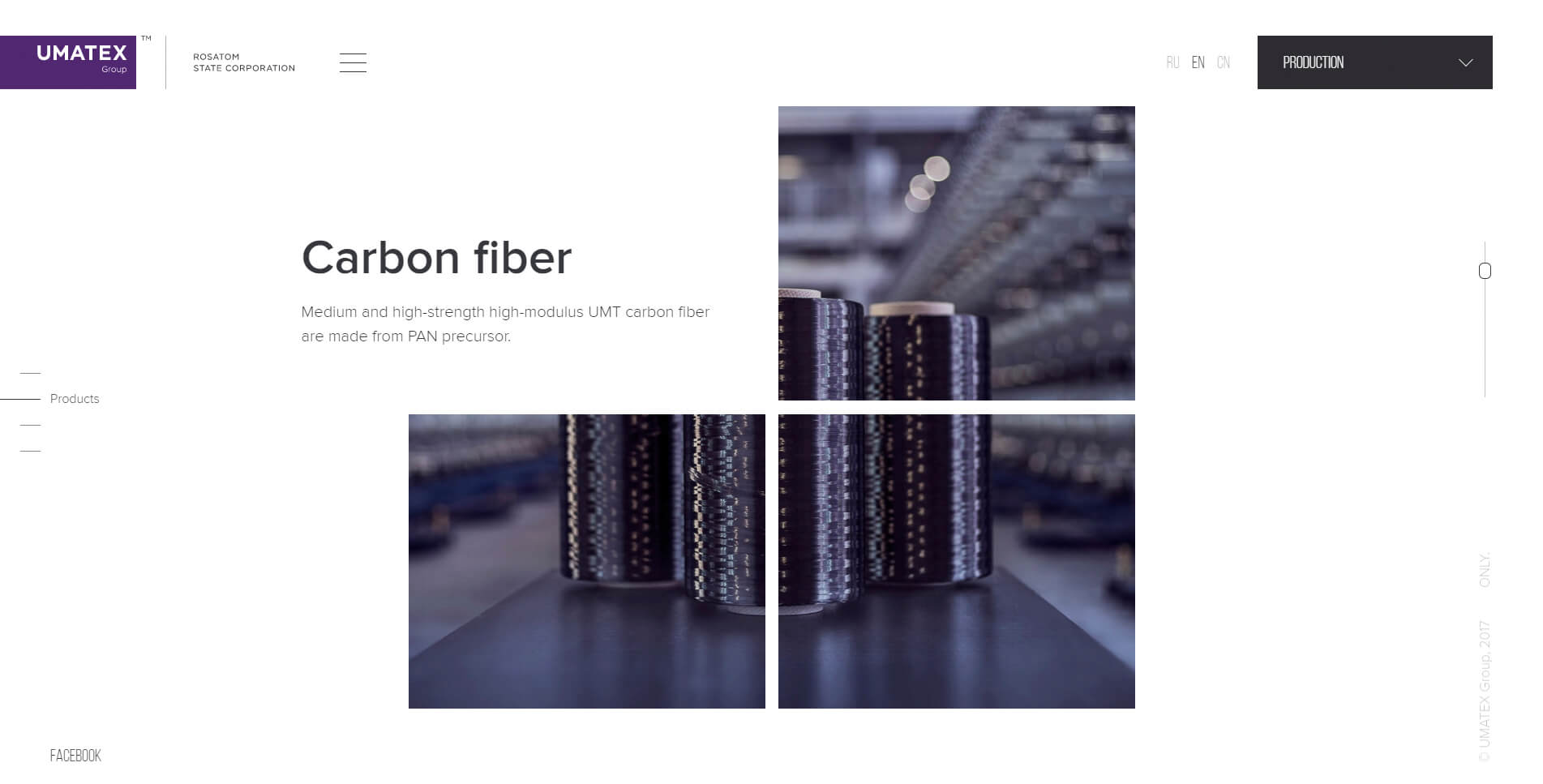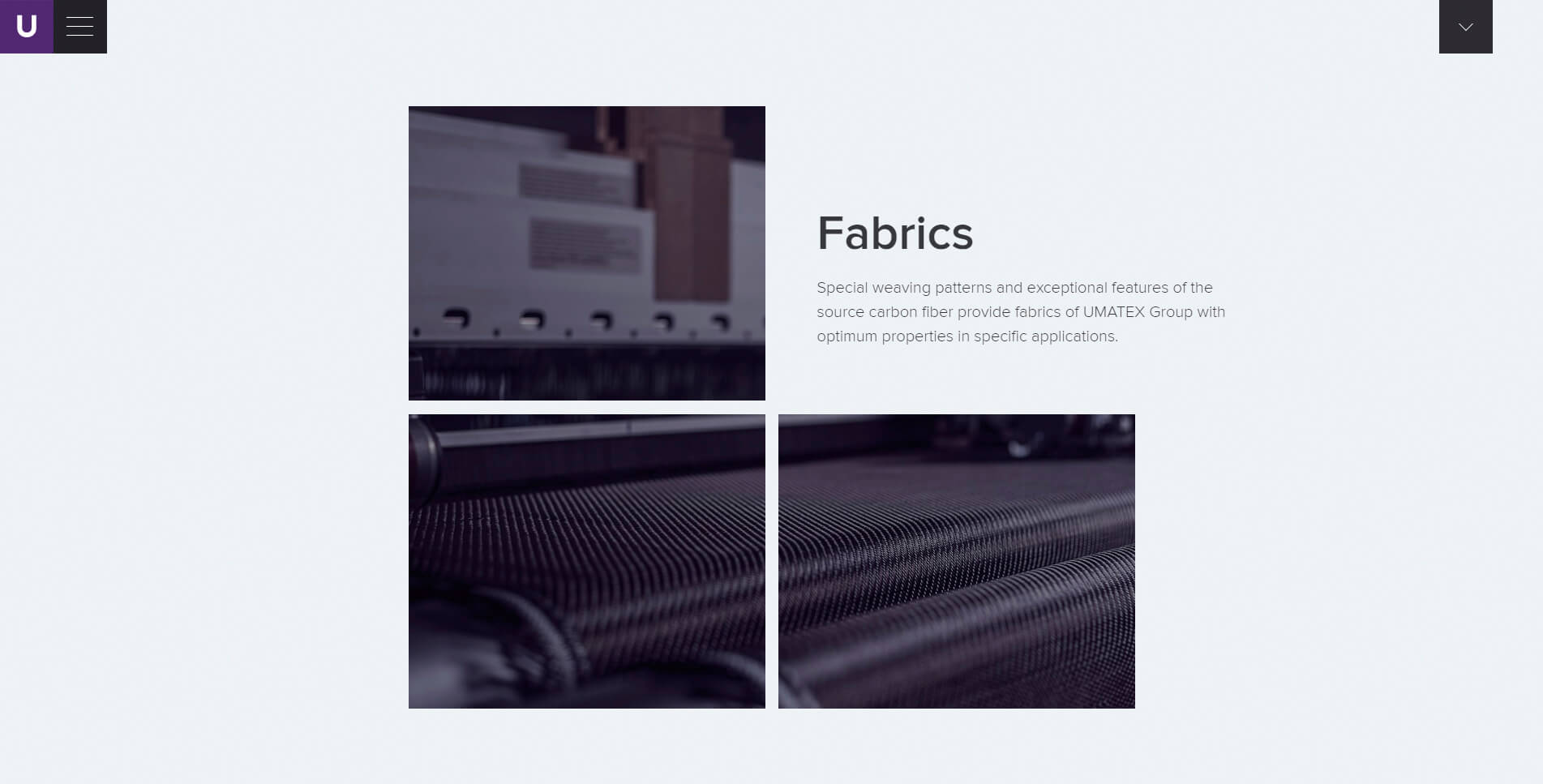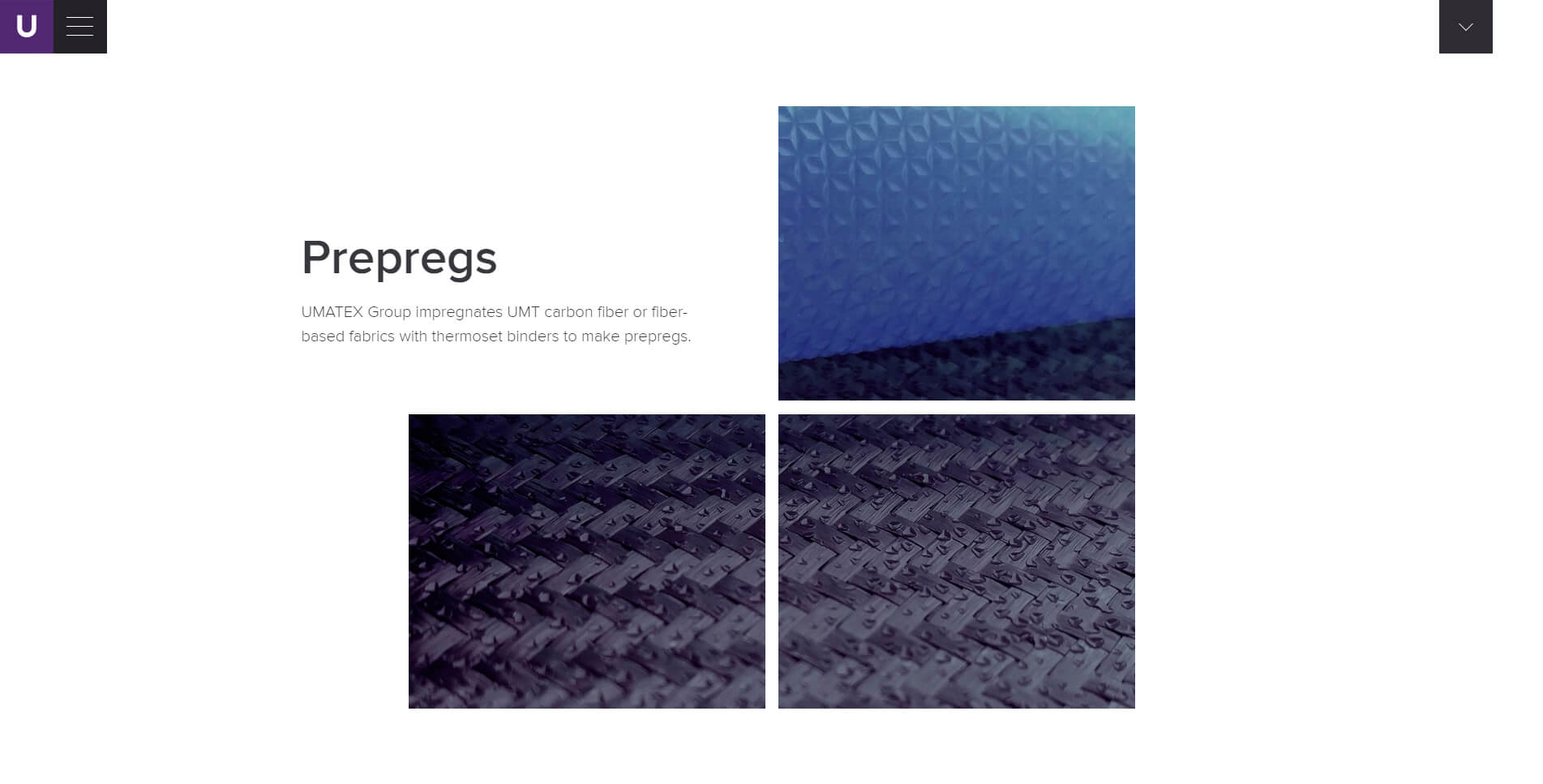 Inner
Applications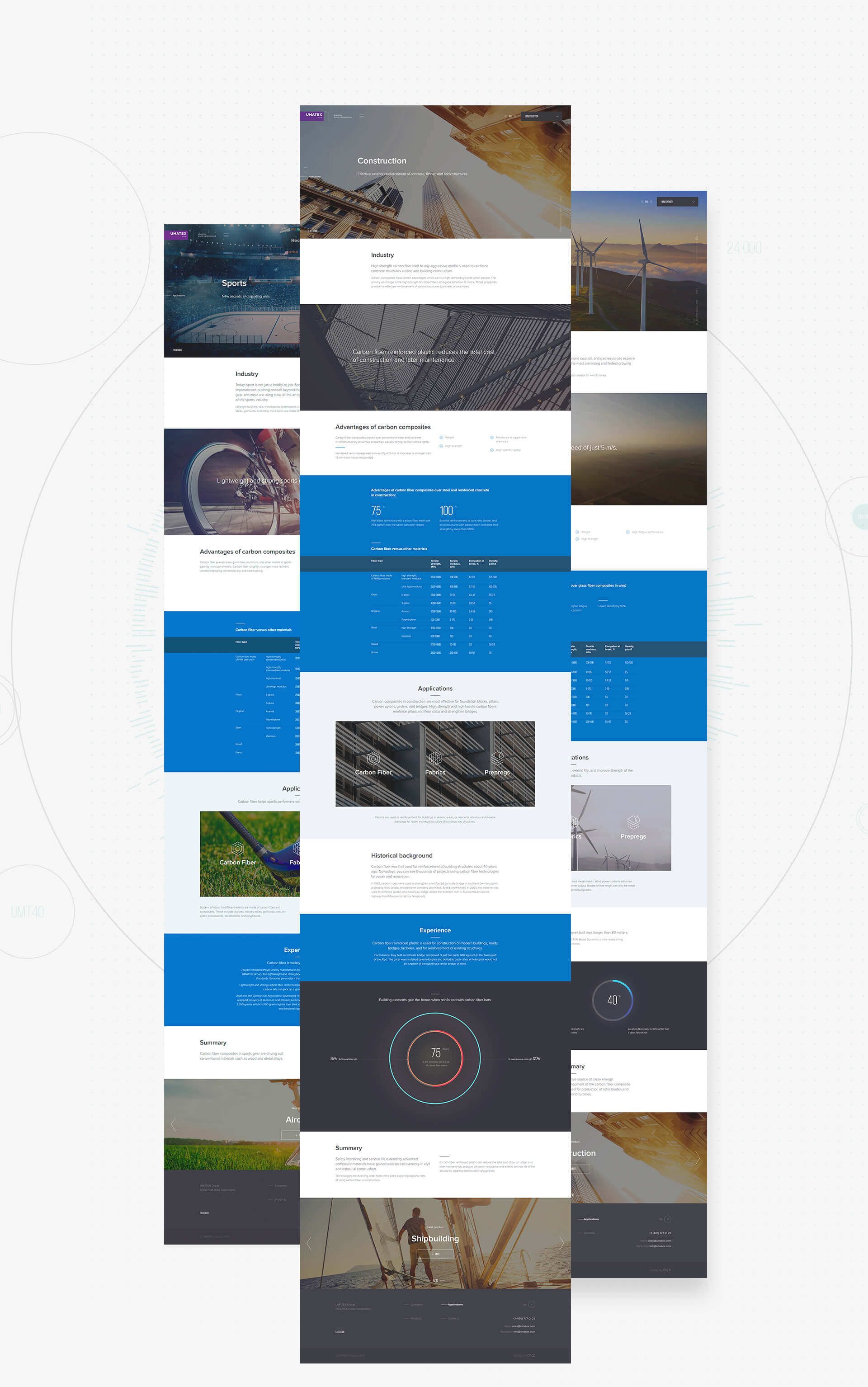 Responsive