Vympel
Our role
Corporate website, 3d-modeling, 3d-motion, video, photo, text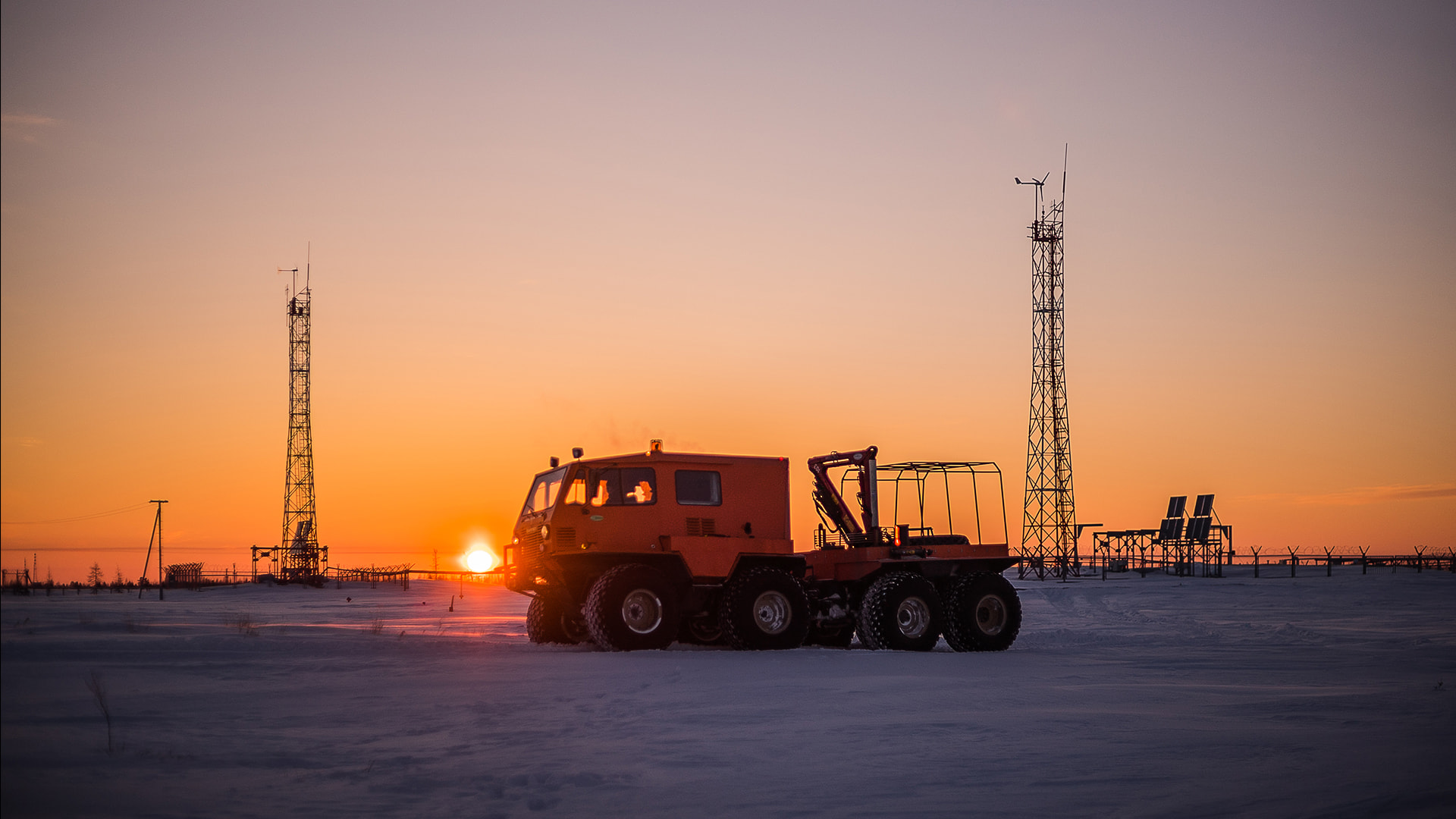 Awards
AWWWARDS
Honorable Mention
TAGLINE
Silver. Best 3D Animation
GOLDEN SITE
1st place. Website of an industrial / fuel and energy company or dealer
RATING RUNET
1st place. Industry and equipment
ACDR AWARDS
Short-list. Interactive&mobile
Wednesday
Shortlist. New site
G8
The best corporate site. Best UX.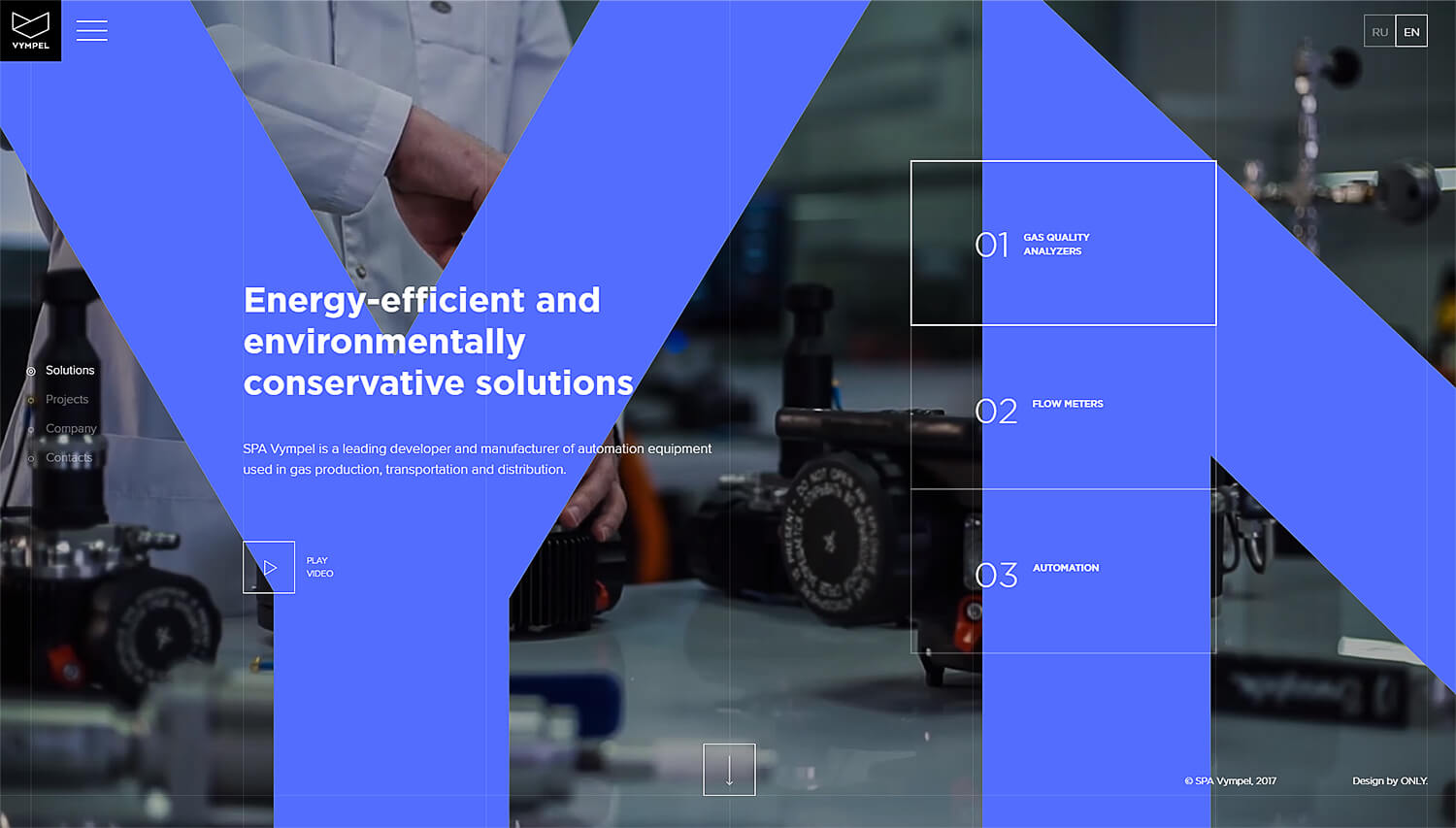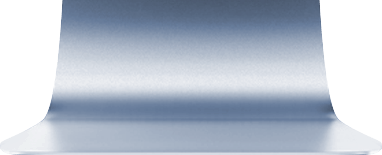 Brand communication is built around the scientific and technical potential of the company, as well as solutions for the oil and gas industry.
We based our creative concept on the presentation of equipment and solutions using 3D models and their advantages. All the products needed for the development of a digital project were made by our studio.
We focused on a convenient and concise presentation of information: large navigation elements, a clear grid and a large typography.
We shot a video showing the competencies and production facilities of SPA Vympel, and placed it on the main page. As a result, we were able to adapt 30 years of experience and high scientific and technical potential to the modern digital environment.
Page
products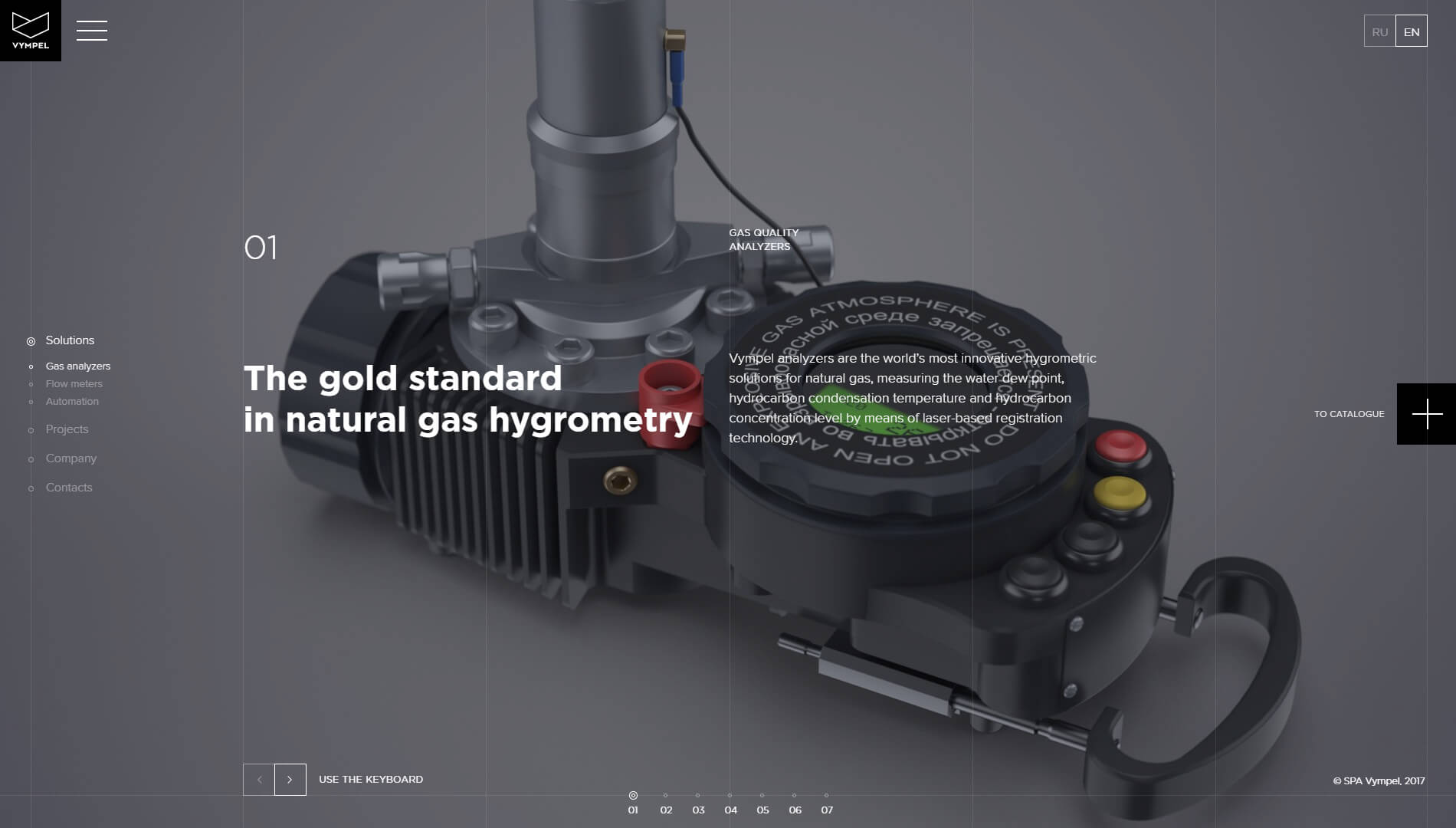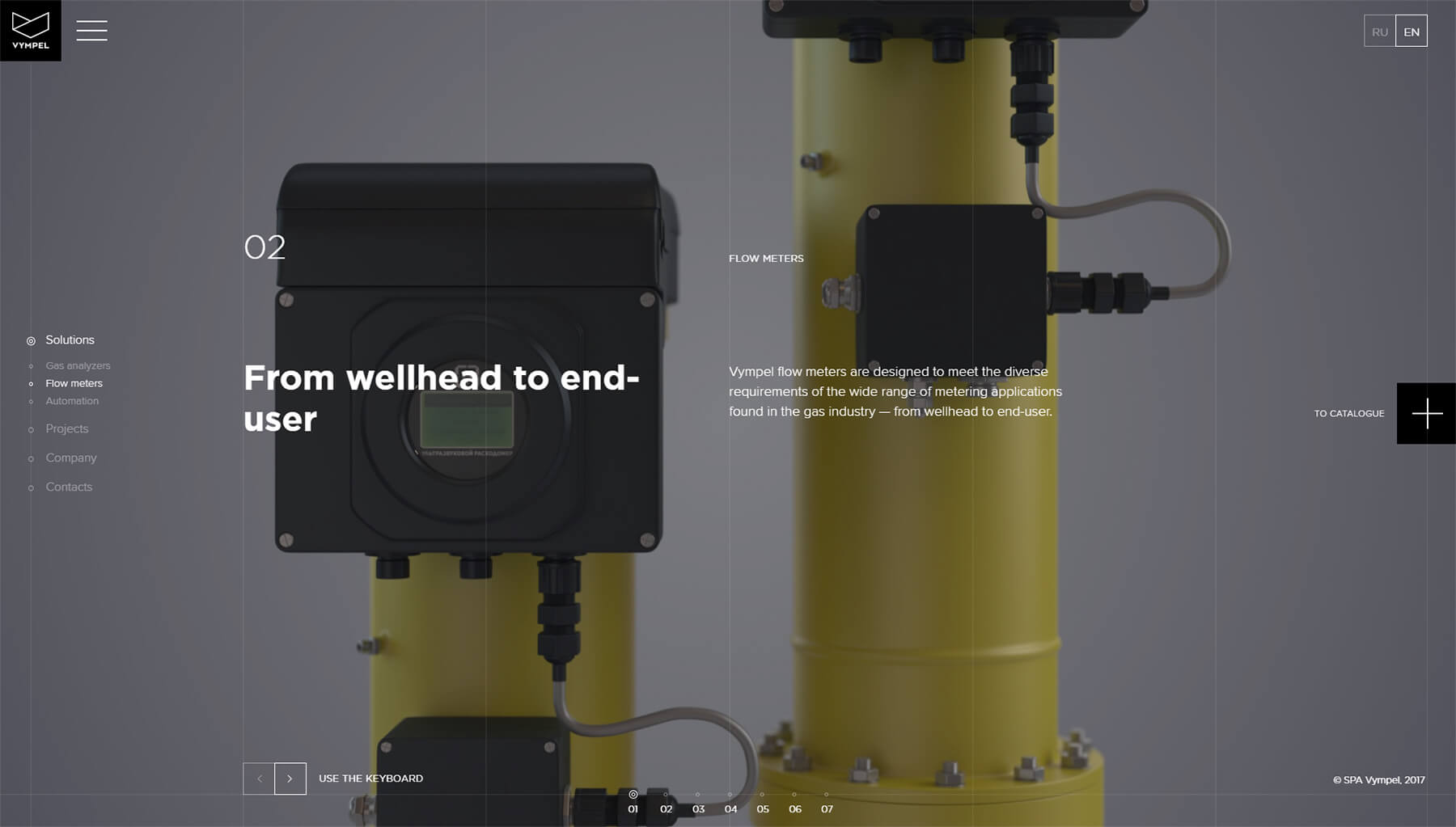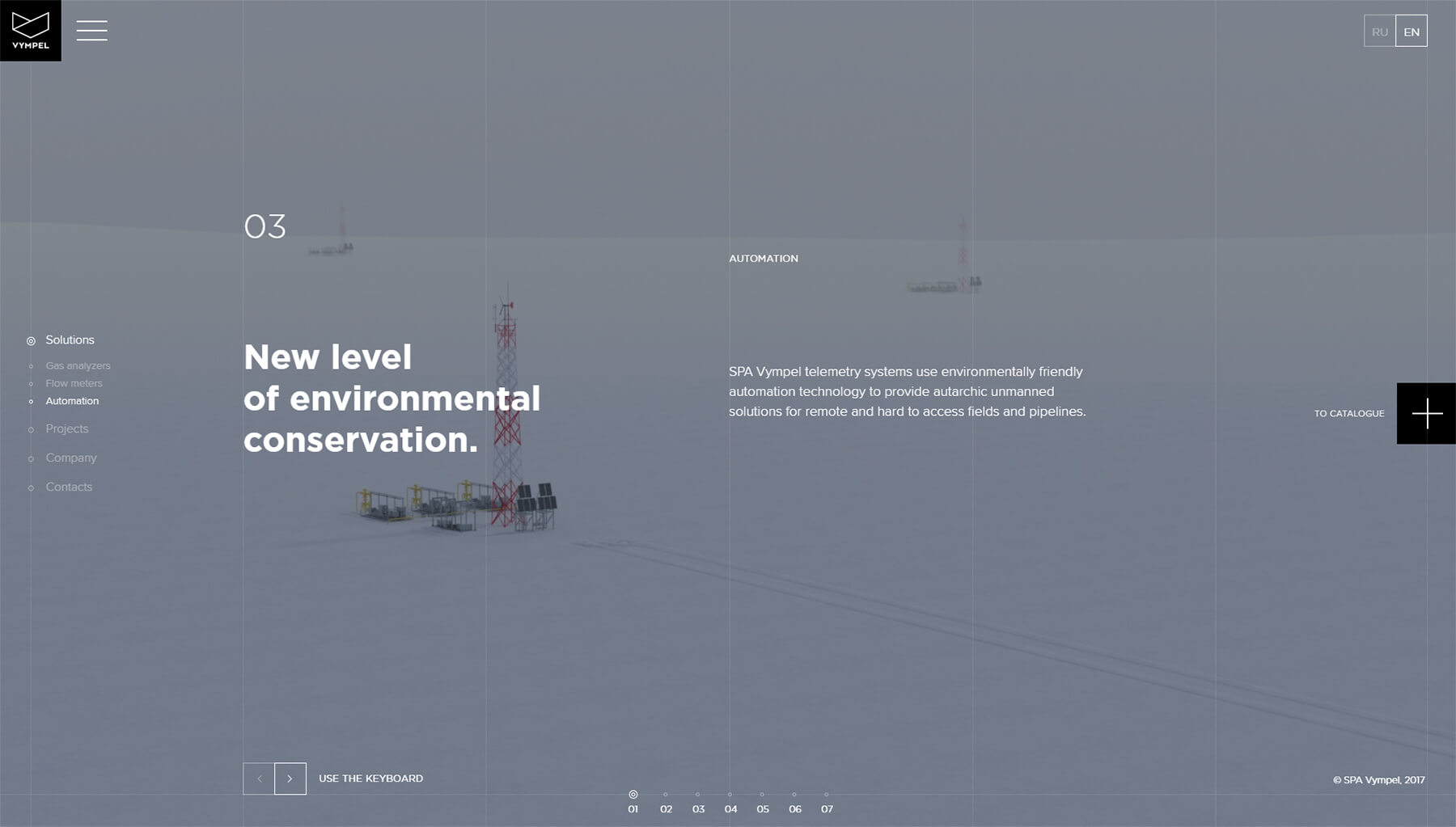 Illustrations

graphics
Photo
Video