Olga Hotel
Our role
Website, booking system and integration, illustrations, video, photo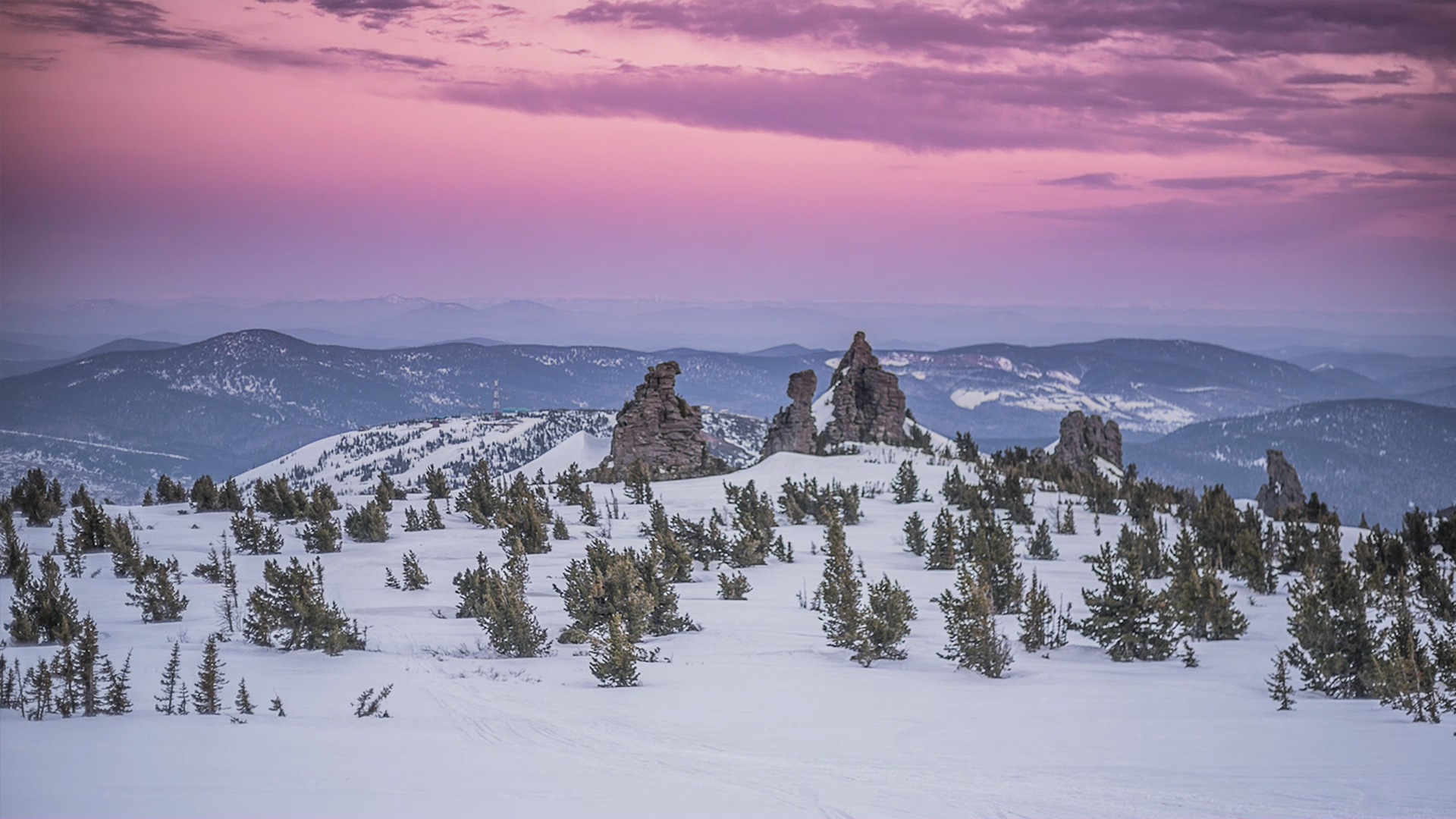 Awards
TAGLINE
Bronze. Best Illustration
GOLDEN SITE
1rd place. Hotel / Inn / Hostel Website
РЕЙТИНГ РУНЕТА
projects.olga.runet
Olga is the largest tourist complex in the Sheregesh ski resort.
The hotel is located directly on the slope of Mount Green, has an extensive infrastructure and enjoys unchanged popularity. The main goal of the project is to show all the advantages.
The design concept was built on the basis of these advantages, and is intended to present them most vividly and emotionally.
Within the framework of the project, illustrations were developed for the main infrastructure facilities, a video was shot, and photographic materials were prepared. The site is being integrated with the Logus HMS reservation system.
Main
page